The Clock Starts: ATF Pistol Brace Rule Published on Federal Register
The ATF has published 08F to the Federal Register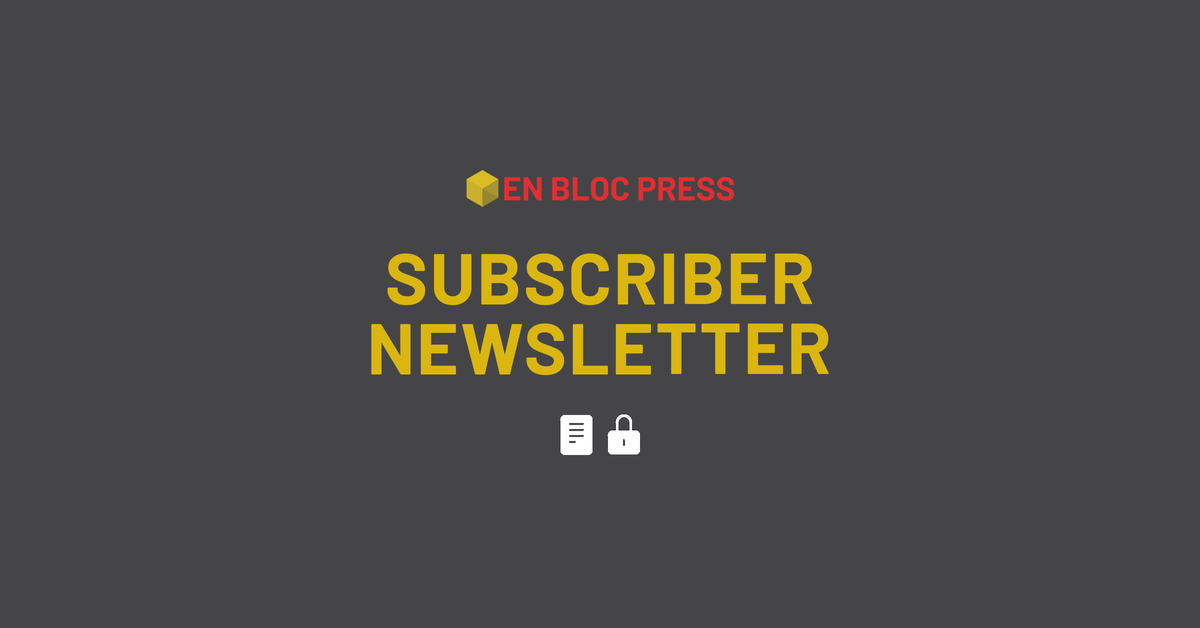 The ATF has published its Final Rule on pistol braces to the Federal Register, thus starting the 120-day clock to register your brace-equipped firearm or modify the firearm to comply with GCA/NFA regulations.
You can see the published rule here:
If you've missed all this, you can get up to speed with this post: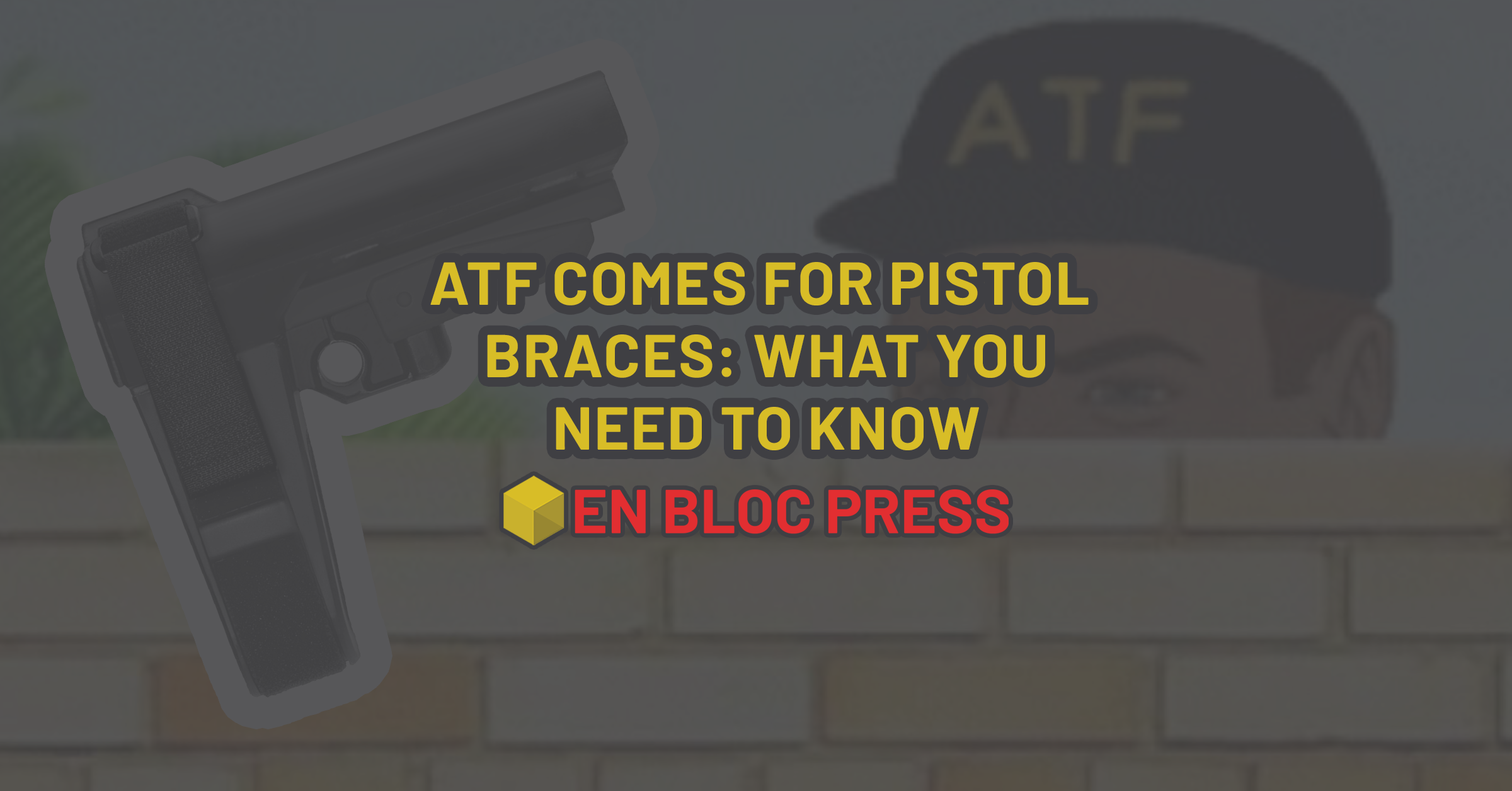 The end of the 120-day window is May 31st, 2023. Which way, western man?
---