3D-Printed Glock-Pattern Riptide Holsters Now Available on The Gatalog
Printable holsters for Glock, PSA Dagger, Strike 80, and more...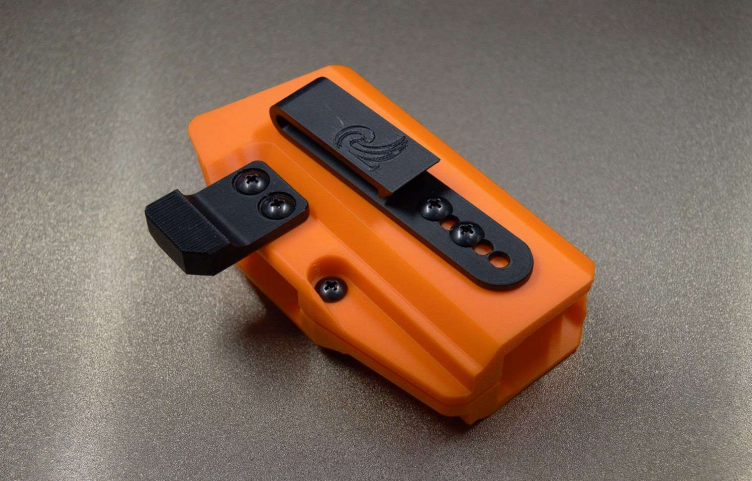 Dr. Death announced the Riptide Holster on Twitter this week. There are three main designs (Jib, Mainsail, and Spinnaker), and between the set, they will accommodate a wide variety of Glock-pattern pistols, including PSA Daggers, DD-series frames, Strike 80s, and more.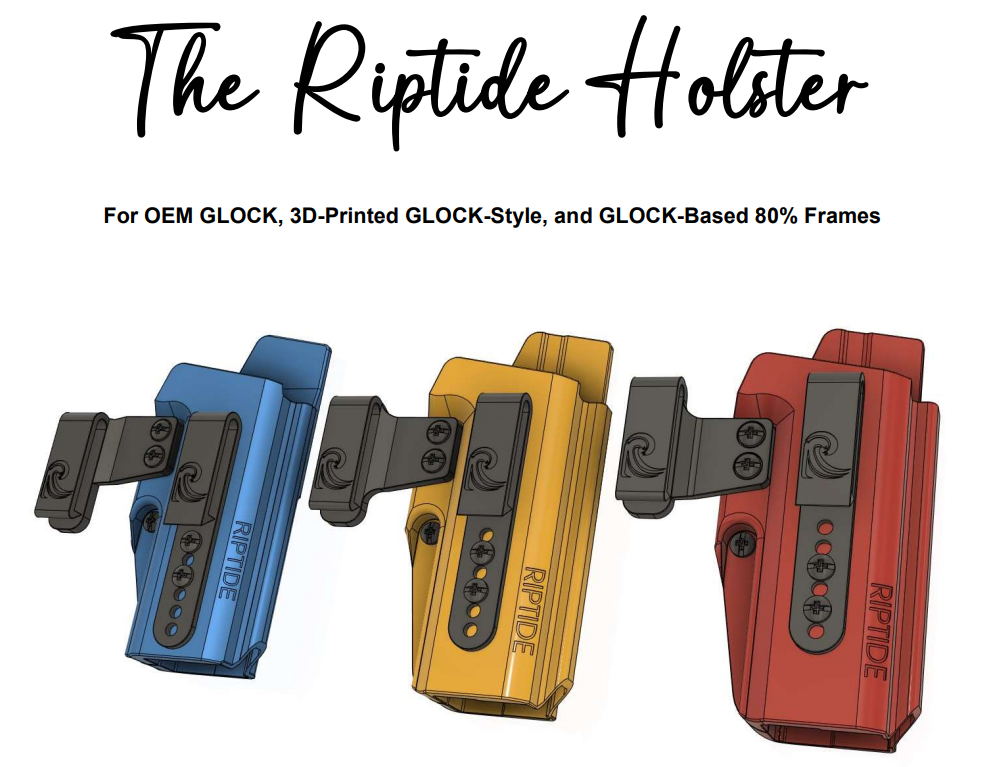 I haven't printed one of these yet, but there is high-quality documentation and a simple hardware list, and the list of devs is very credible. The finished products in the documentation look great.
This is the first real effort I have seen at a printed holster that rivals high-end Kydex designs. If I'm missing someone, I'm sorry, but I've only seen rough proofs-of-concept and blocky, simple designs.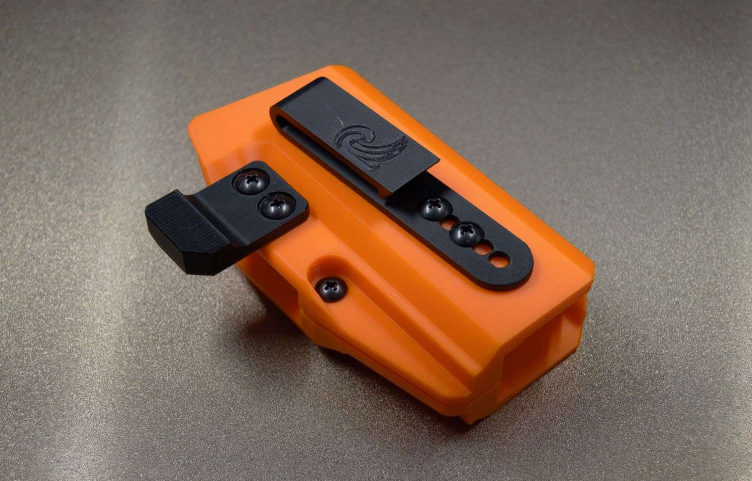 Considering that a higher-end Kydex holster will set you back $70-$120, I think this project is a great contribution.
How do you get this?
Find the download on The Gatalog [Here].
---