David Chipman Update
Senate Judiciary Committee to vote on David Chipman's confirmation today...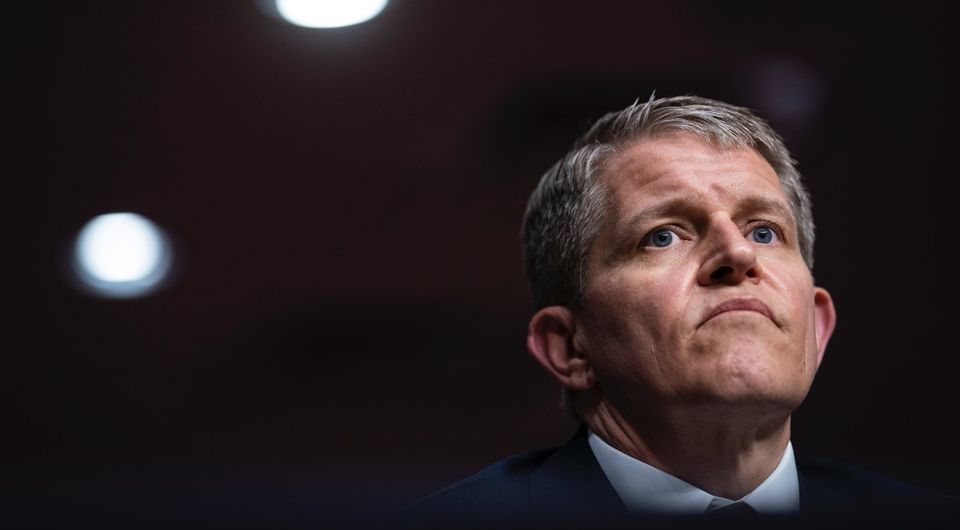 Friends:
Today the Senate Judiciary Committee is expected to vote on the nomination of David Chipman, Biden's pick for ATF director. The 22-person committee has to option to report Chipman's nomination to the full Senate as 'favorable,' 'unfavorable,' 'without recommendation' (neutral), or may simply take no action.
Chipman is expected to advance, so the next step will be a period of floor debate and then a full Senate vote.
Confirmation requires a simple majority vote. To stop Chipman, every Republican Senator and at least one Democrat would need to oppose his confirmation.
Senate confirmation for ATF directors is historically difficult to achieve. The bumbling agency has only had one confirmed director in the last 15 years, and has typically relied on acting directors to carry out their vital mission of raiding the wrong houses, giving machine guns to Mexican drug cartels, entrapping mentally ill people in sting operations, or quite literally running black market cigarette warehouses and using the profits to buy high-dollar toys without oversight.
Chipman, who has worked as a lobbyist for Everytown for Gun Safety and is currently on the actual payroll of anti-gun lobbying agency Giffords, has stated publicly that he believes the AR-15 should be banned.
Chipman has worked extensively to reduce the freedoms of the everyday citizen, and has penned dozens of anti-gun articles. His notable works include:
If this guy becomes ATF director, which is entirely possible, it won't be good.
You an see his full Judiciary Committee questionnaire here, which lists all his "accomplishments" and works: https://www.judiciary.senate.gov/imo/media/doc/Chipman%20-%20SJC%20Questionnaire.pdf
-Lee
---
There's a new shirt design in the store! You can subscribe to the paid newsletter and receive a $6.99 discount code emailed to you instantly, or you can grab a shirt for regular price w/free shipping here. The smart thing to do would be to sign up now for $6.99/mo and get your first month's money back. Too easy.