Starting Today: 'Enhanced Background Checks' for Gun Buyers Under 21
'Enhanced background checks' officially begin today for gun buyers under 21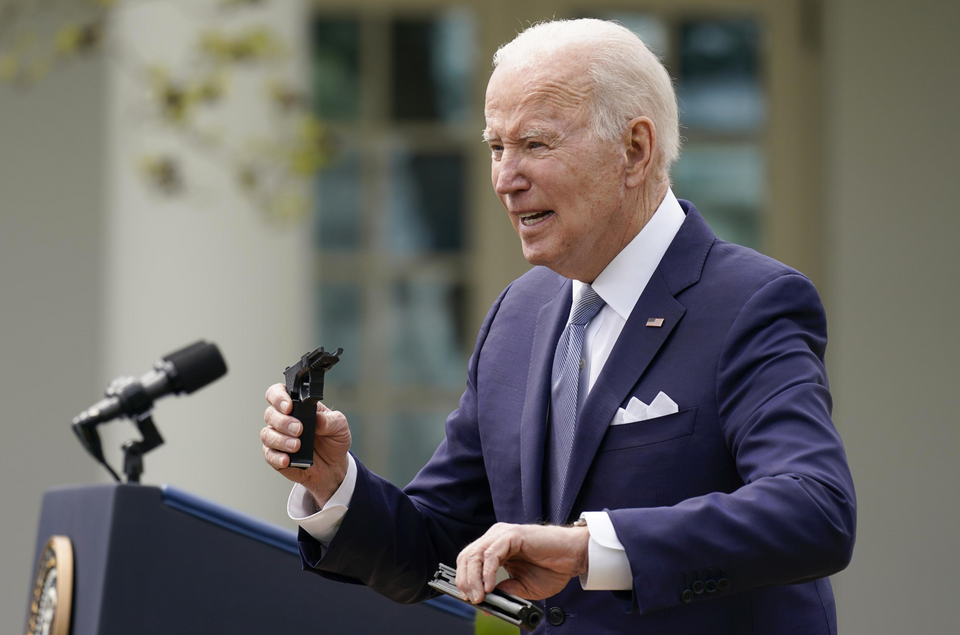 Starting today, gun stores in states that process background checks through the FBI's NICS system will receive an automatic delay on firearm sales for buyers aged 18-20, in order to facilitate newly mandated "enhanced background checks."
The Biden administration's Bipartisan Safer Communities Act, passed in June of this year, requires additional NICS screening of gun buyers under the age of 21. The newly imposed delay can last for up to ten (10) business days. This model is designed to give the FBI time to contact state and local authorities to make sure there's no history of mental health issues or juvenile criminal activity that would prohibit the firearm sale.
Join the Free E-Mail List
Get special updates and one free newsletter each month!
The enhanced background check provision also requires that buyers under 21 provide a current residence address to be submitted to NICS. While the firearm purchase form (ATF Form 4473) has always required a buyer to provide a current address, giving this address to NICS was not previously part of the process. The address requirement exists (ostensibly) to allow the FBI to reach out to the proper jurisdictional authorities when investigating the buyer.
The enhanced background check law is scheduled to sunset in ten years. About 60% of states use the FBI NICS system directly.
Read More: