Newsletter
February Issue 3 of 4
3D Printed Silencers, ATF Shenanigans, DIY Steel Barrels, Trillion Dollar Bitcoin, and More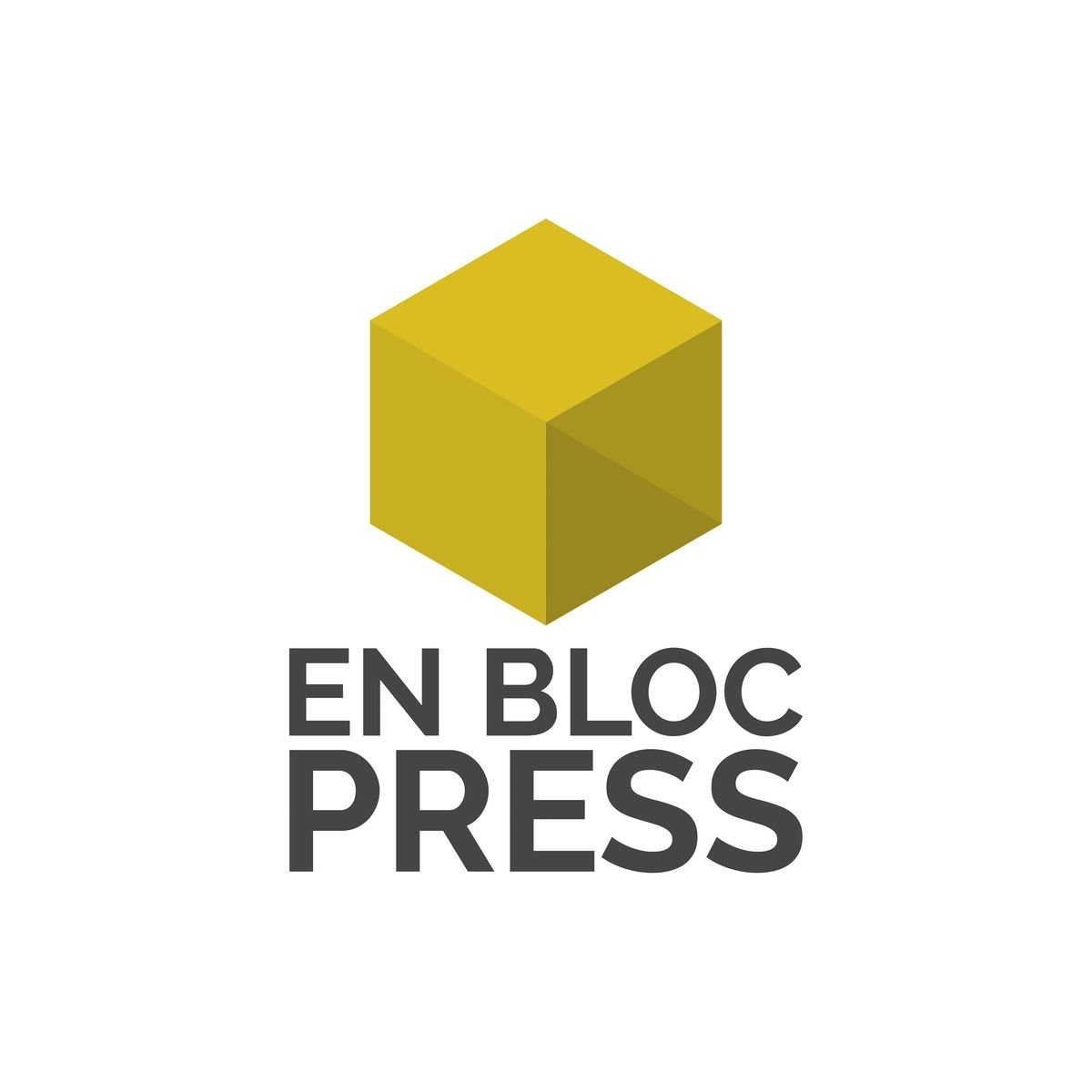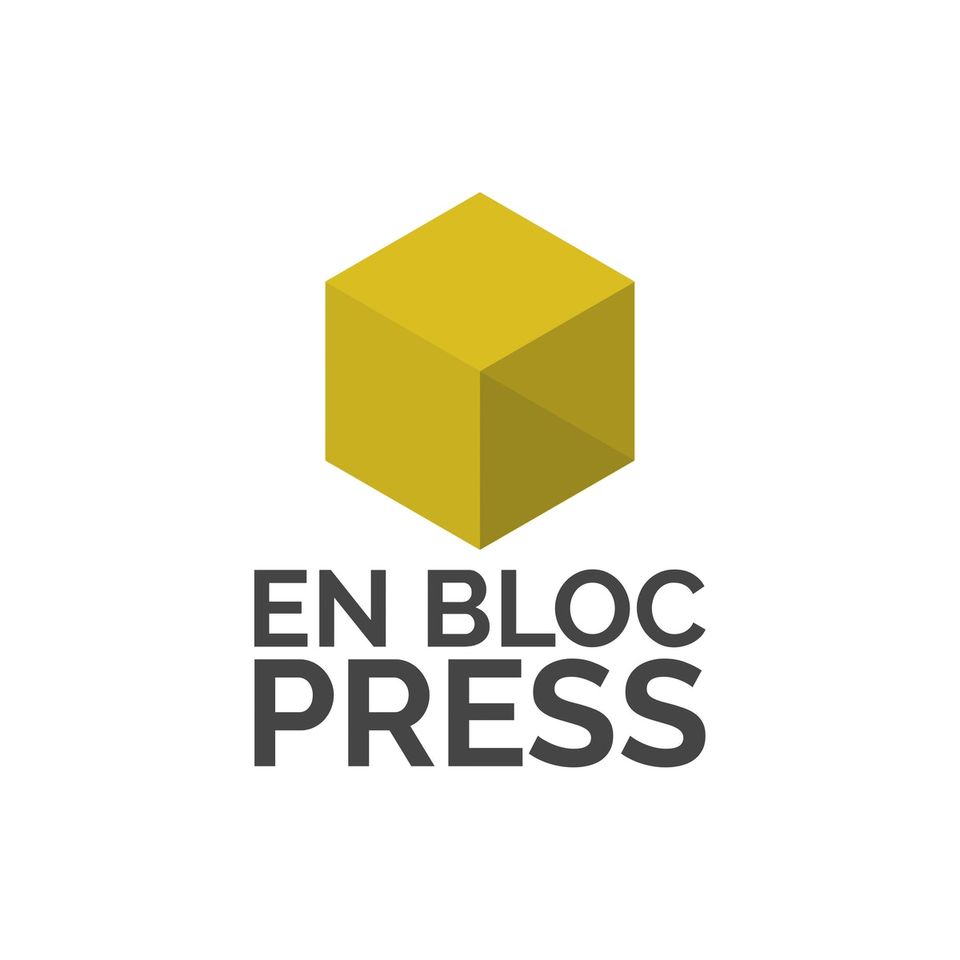 In 3D Printing:
iprintgunz has released the Saturn Suppressor System. A low-cost, easily-made, 3D printed suppressor for .22LR firearms. The package ships with files, docs, and a complete manual of how to build it. Really cool stuff. [Here…]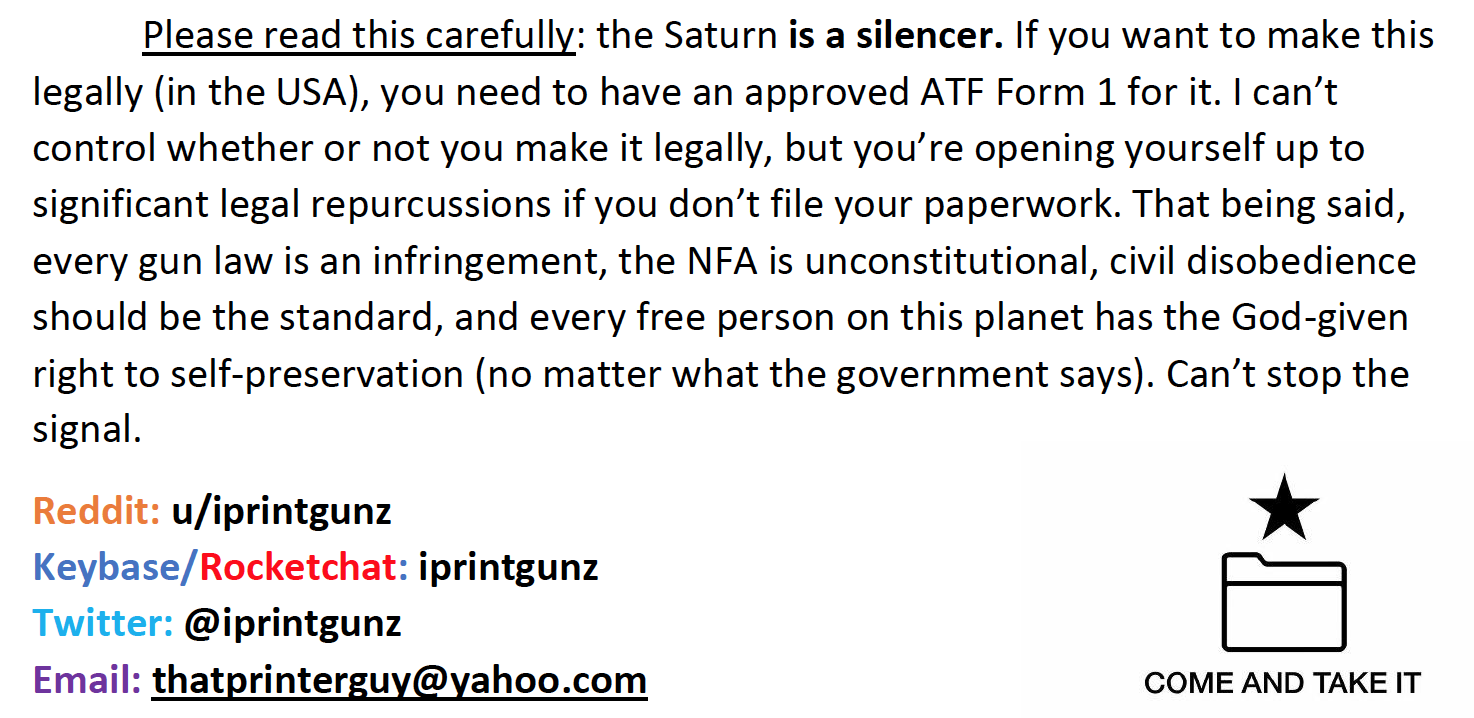 The Saturn looks like it works really, really well:
Ivan The Troll has officially released the ECM v2.0 Barrelmaking package! That's "Electrochemical Machining," for those who aren't familiar. This is a really interesting and low-cost method for producing high quality, steel barrels at home using inexpensive materials and 3D printed components. The barrels for the FGC-9 and FGC-9 MkII are produced via ECM rifling. This is something that's already a big deal, but I predict that ECM is going to be huge in coming years in terms of craftmade guns and side-stepping gun control measures. [Here…]

The statement appears on the footer of DEFCAD. Twitter user [@]E29E appears to have identified the real reason it's there. Basically, if you see that notice go away, or if the wording changes to the contrary, you might be smart to assume that DEFCAD's records have been seized or surveilled in whole or in part. This is speculative, but probably true. Do with this what you will.

CtrlPew dropped the first video in his series about getting started with 3D printing. Send this to your friends who haven't started printing yet, or go watch it yourself! [Here…]
3D Printed night vision? Sure, it's coming along. I foresee big things. [Here…]
If you like the newsletter so far, it's a good time to subscribe!
---
In Guns:
The ATF has decided that TommyBuilt Tactical's clone (T36) of the H&K G36 is actually a "machine gun." Owners of the T36 receivers will need to ship them back and have them modified, or risk possible issues with law enforcement. Typical ATF. [Here…]
The anti-gunners at Giffords released their annual "Gun Law Scorecard," ranking states in terms of the restrictiveness of their gun laws, number of deaths per capita, etc. California was ranked the "best" state and Mississippi was the "worst." [Here…]
An ICE agent in Pennsylvania is suing Sig over another questionable discharge of a Sig P320. I'm not trying to go back to this every week, but it seems like every week there's a fresh incident where a P320 goes off unexpectedly. In this particular instance, the plaintiff is bringing up Sig's (poorly chosen) "Safety Without Compromise" marketing. [Here…]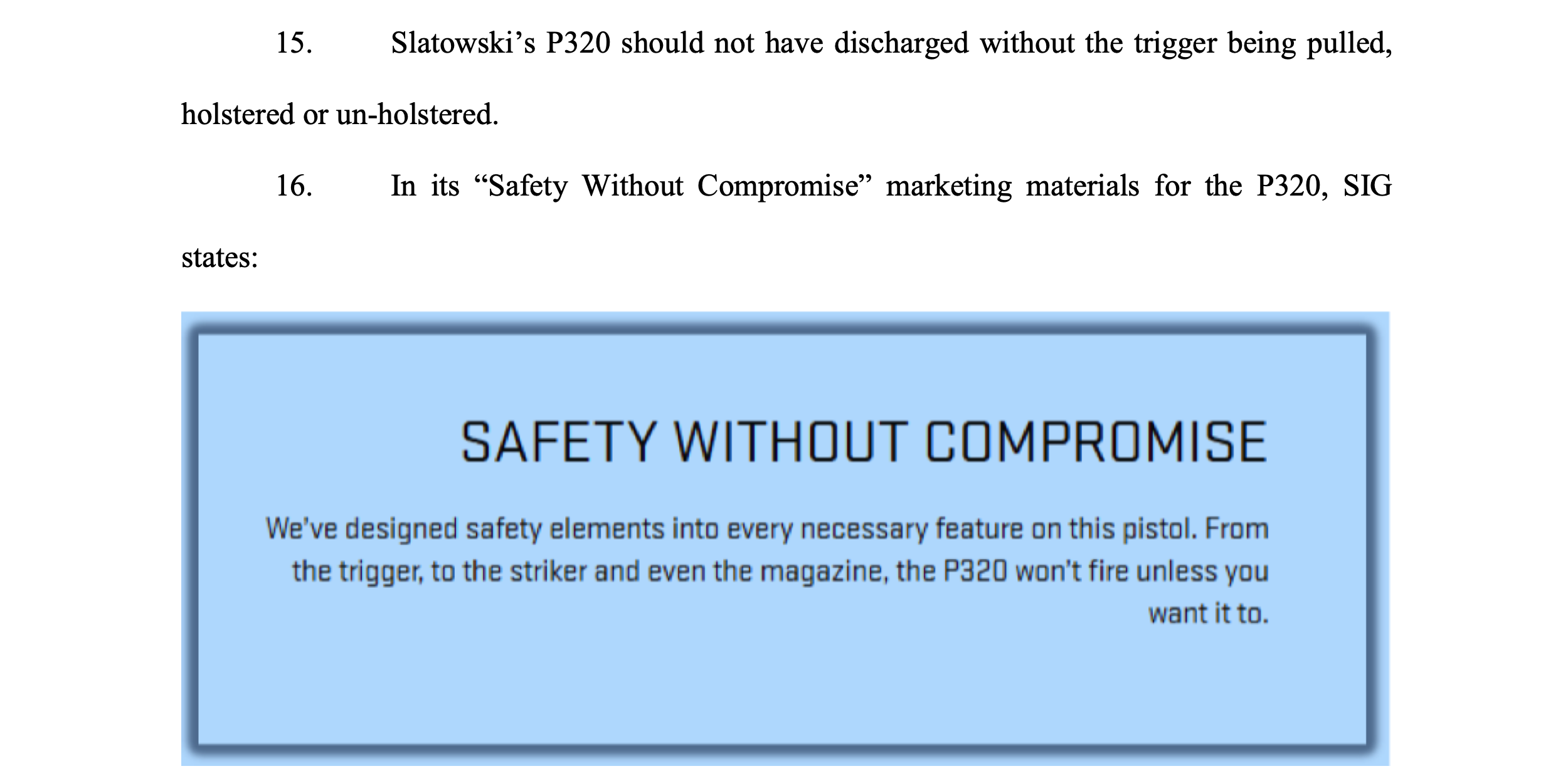 ---
In Politics: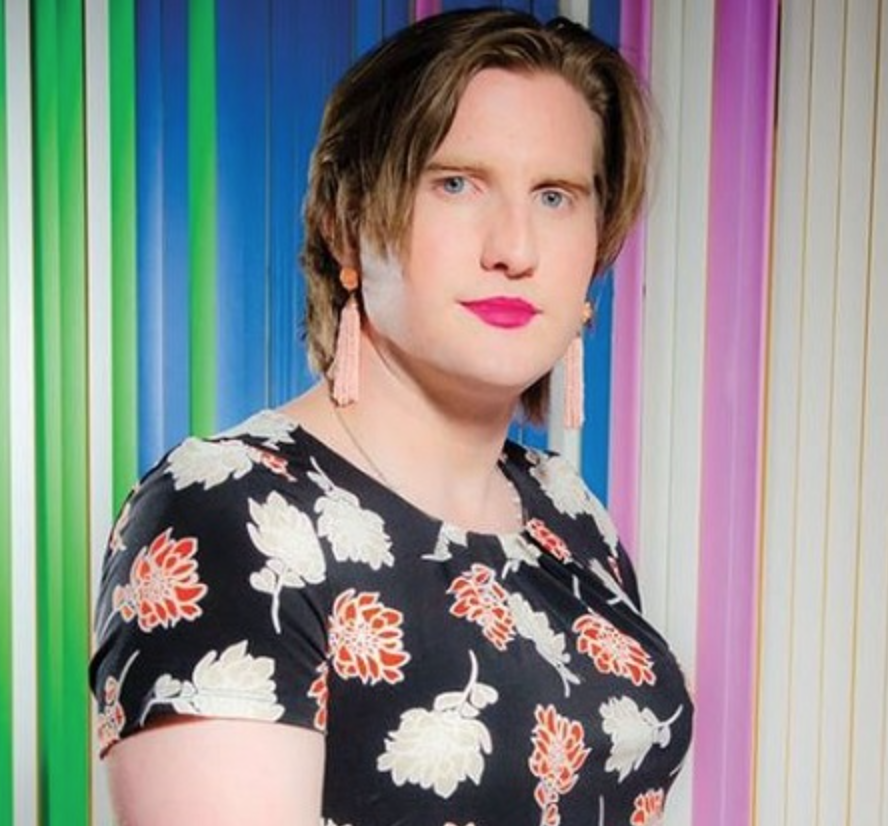 Genuine lizard person and Extremely Online twitter user, @cmclymer, put together a thread of Limbaugh's "worst" quotes, many of which are hilarious. You should go read them. [Here…]
---
In Related News:
---
Remember to visit En Bloc Press on:
---
I had never seen this absolutely incredible video until the other day. Apparently it's been around forever. I missed it somehow. Take the 2:43 and watch this politician wear both a KKK outfit *and* blackface at the same time, to everyone's surprise. Simply amazing.
- Lee