Newsletter
February Issue 4 of 4
Trump's lawyers hacked, new 3D silencers, giraffe hearts on Facebook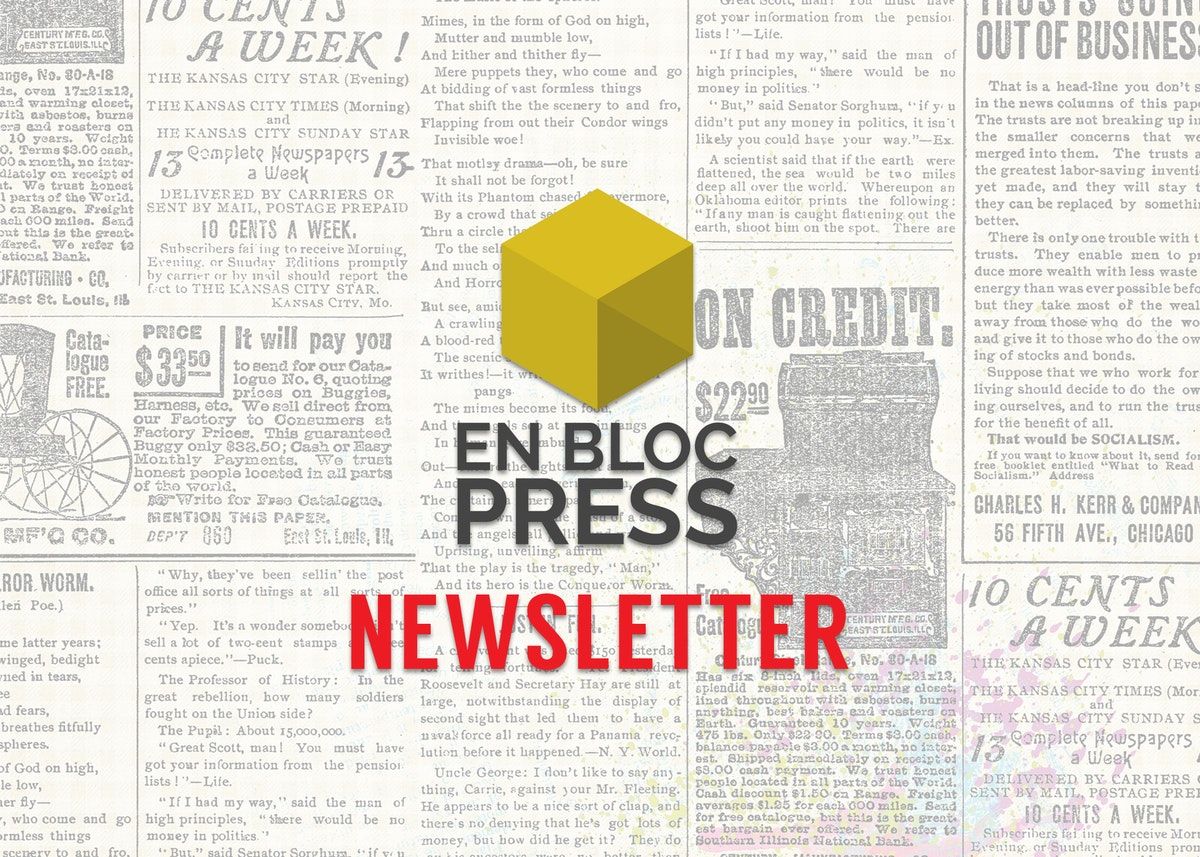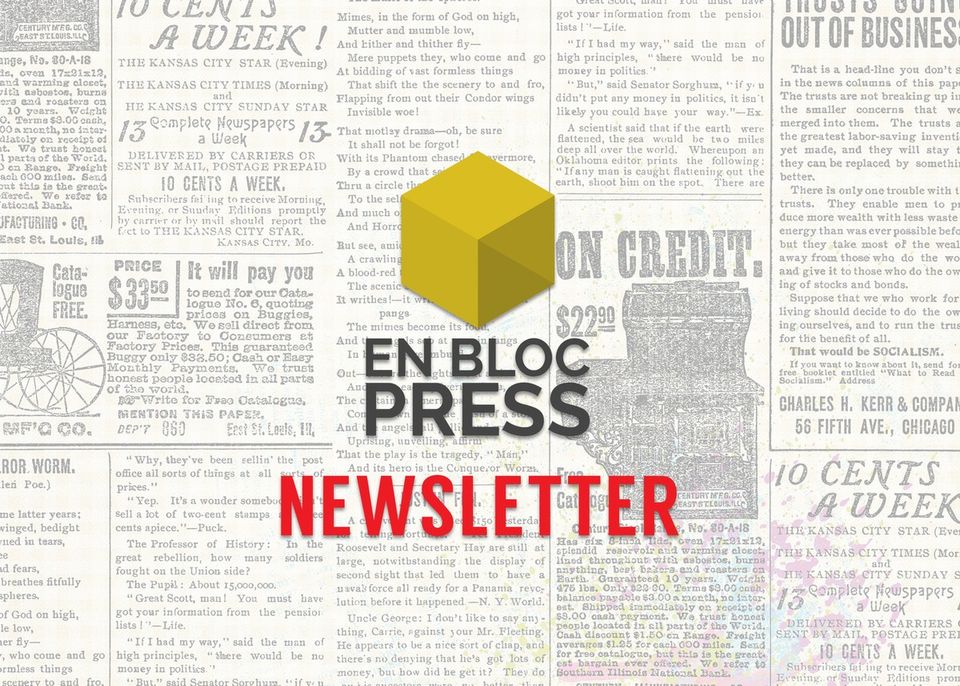 In 3D Printing: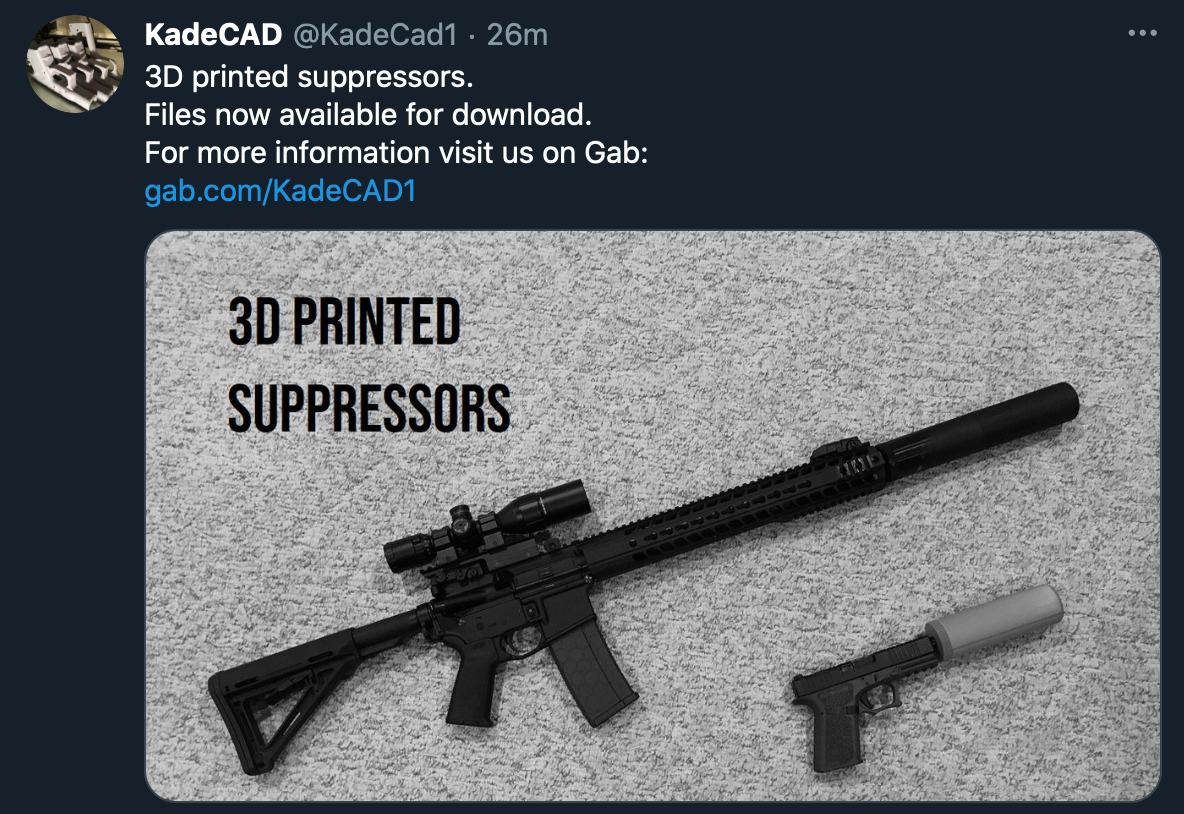 Ivan's history of the 3D printed AR-15 [Blog post here, Twitter thread here]

Note: the PDF files are available for direct download on the forum in the 3D printing general chat.

New York Attorney General Letitia James leads the gang of state-level AG's supporting action against Cody Wilson's Defense Distributed in Grewhal v Defense Distributed in an amicus brief supporting Grewhal. This is an interesting case, and one with big implications. But I wonder if Letitia knows that while she's spinning her wheels sending letters in a fight against Def Dist, that entire archives of 3D gun files are getting bigger and bigger elsewhere? [Here…]
If this is your first time here, it's a good time to subscribe!
---
In Guns:
Indiana passes House Bill 1369, permitting constitutional carry. [Here…]
Walther releases the new PDP [Here…]
X Products announces the X-1, a standalone projectile launcher that shoots, uh, "cans" and "golf balls." It uses 3D printed components, too. Slated to ship in late 2021, pending ATF approval. We'll see. [Here…]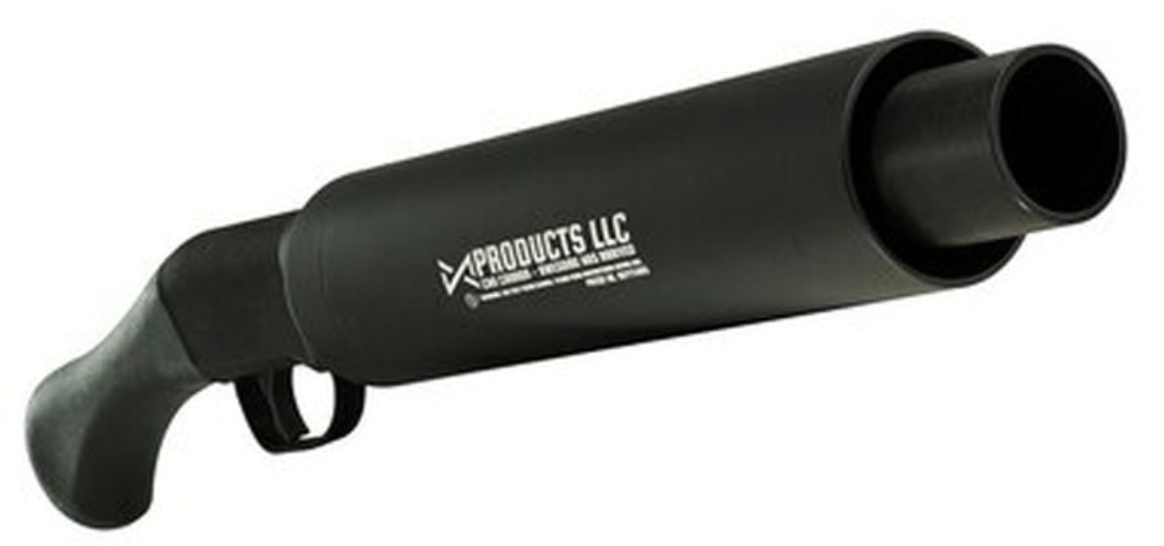 ---
In Politics: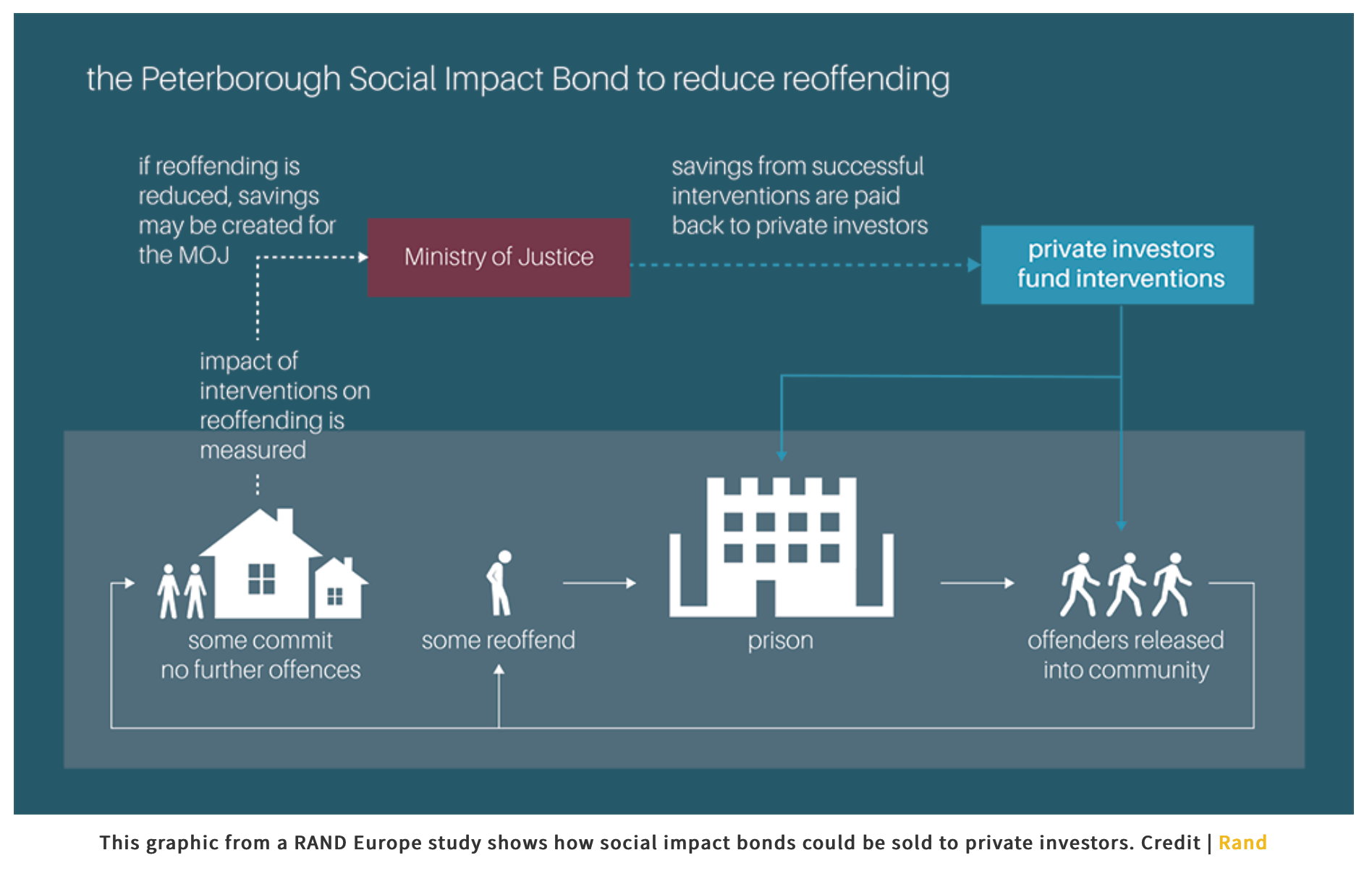 ---
In Related News:
Smokey wrote another article about Appalachia. This one is part of a series on the dying coal industry and where that leaves the folks in his neck of the woods. Worth the read. [Here…]
Some South-African lady really pissed everyone off on social media by blasting a 17-year-old giraffe with a suppressed rifle and then posing with its removed heart on social media. Merelize Van Der Merwe was gifted the African hunt for Valentine's Day by her husband Gerhardt. Weird flex, but okay. [Here…]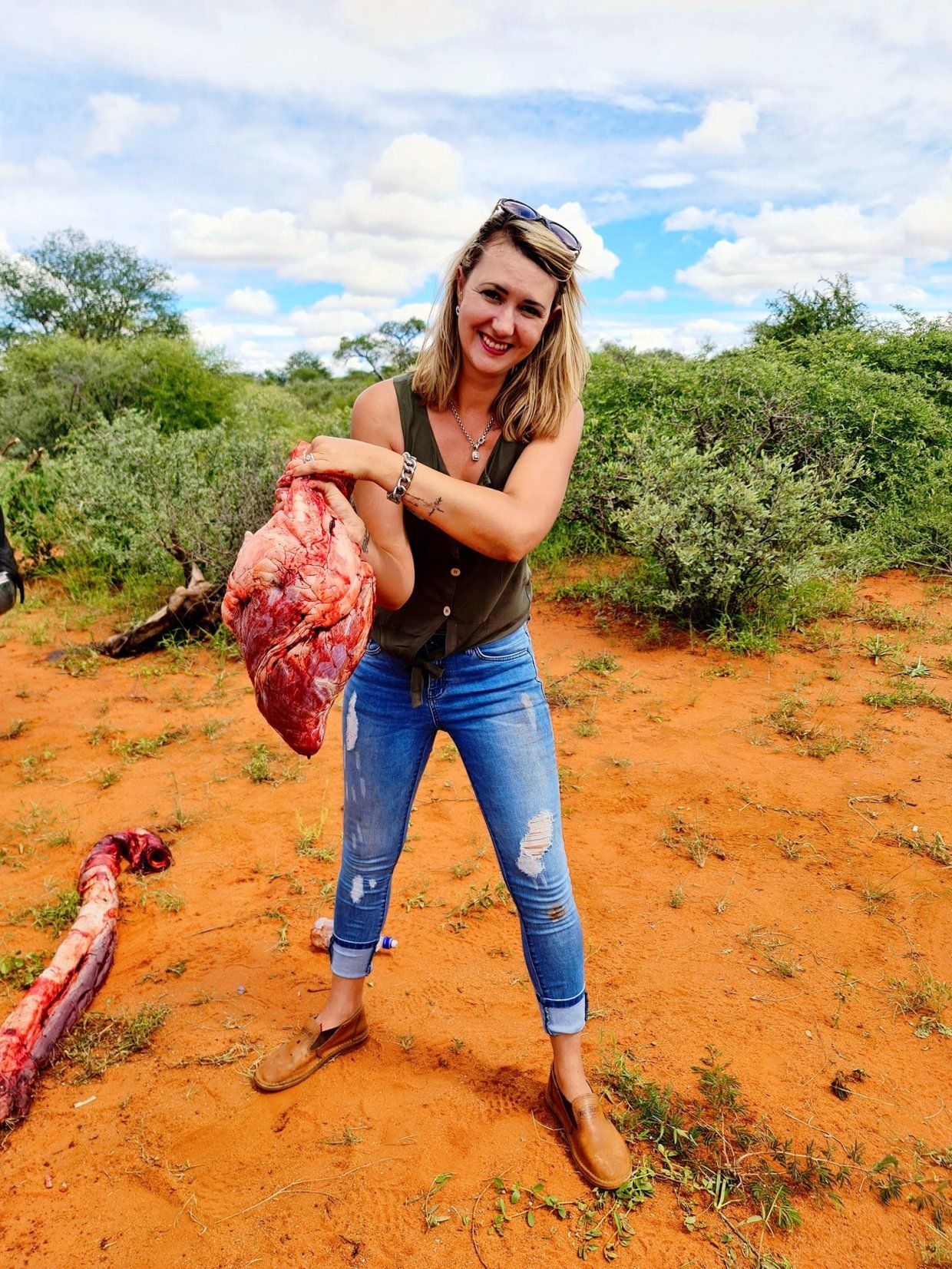 US Olympics gymnastics coach John Geddert killed himself after being brought up on 24 criminal charges, including sexual assault and human trafficking. You may remember a few years ago when it turned out the Olympic Gymnastic's team doctor, Larry Nasser, was a serial rapist and child predator who'd been preying on minor athletes. Looks like the team's coach was in on it too. Surprise, surprise. Geddert's corpse was found in a rest area off Michigan's I-96. [Here…]
Treasury Secretary Janet Yellen had a rough week, saying in an interview that Bitcoin was "an extremely inefficient way of conducting transactions," and then dealing with a massive and total failure of Federal Reserve electronic systems days later. [Here…]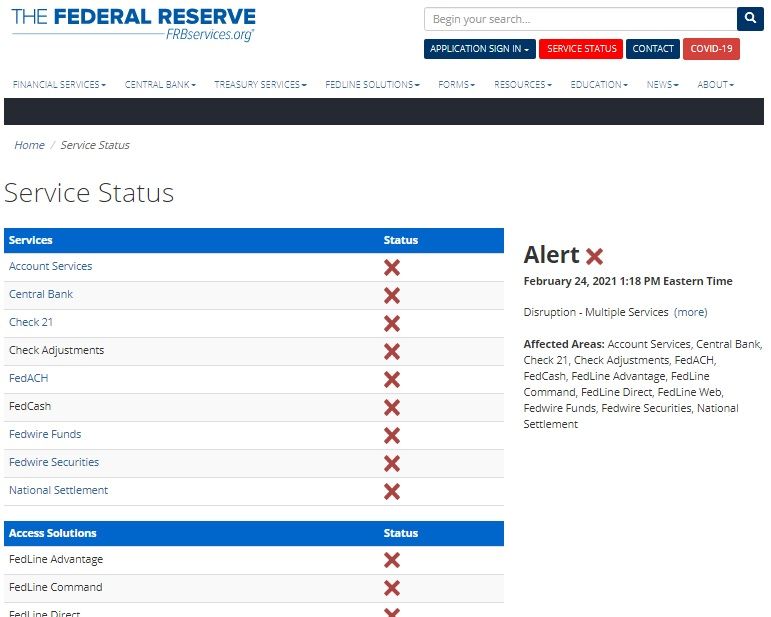 Mark Schack, a teacher's aide for special education children in Maryland was caught masturbating on a zoom class of 8th graders. Schack says he didn't know he was still online. The teacher — a children's entertainer who goes by the moniker "Captain Silly Bones" at his side-business "Pirate Magic" — cannot be immediately fired according to union policies, and is currently on leave. Shack did admit, "It was my bad." [Here…]
A former undercover NYPD cop made a deathbed confession that the police were involved in the assassination of Malcom X. Given what we know about the deaths of Fred Hampton, Mark Clark, or MLK, this isn't surprising, but it still pisses me off. [Here…]
---
Remember to visit En Bloc Press on:
---
Corrections: Last week's newsletter shared a tweet with a video of the IPG Saturn suppressor. This was actually a IPG223 instead of the Saturn, by the sam dev. Semantic difference, but wanted to be clear.
---
I'm thinking about e-mailing out the newsletter on Fridays instead of Saturdays. Would this be better for you? Reply via email to let me know.
- Lee