Fear The Floof or: How I Learned to Stop Worrying and Roast the Bluechecks
The infamous Twitter thread claiming to reveal Taylor Lorenz's age, as well as the quietly wealthy status of a number of well-known journalists and commentators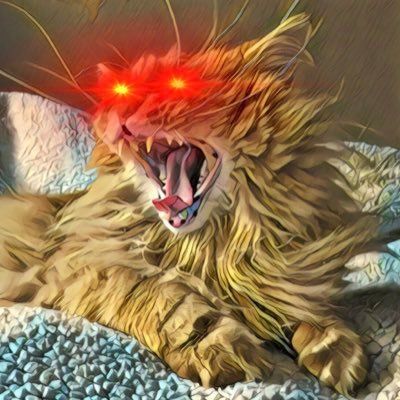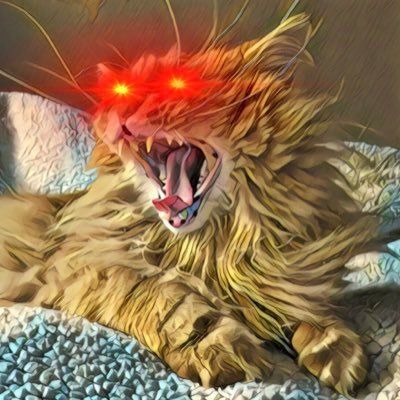 ℹ️
The following Twitter
thread
is from
@FearTheFloof
. He is a known non-giver of fucks. I am archiving this thread here because I fear it will be deleted from Twitter. FearTheFloof's account has already been limited once, and one must assume it will happen again.
For posterity, this thread is presented here in its original form, and it has not been edited. To my understanding, there are a number of factual errors regarding Ben Collins and Matt Yglesias. I do not know how material these errors are, but my understanding is this thread is about 90% correct.
I like this thread because it angered the shitlibs. Do your own fact-checking if you wish to verify the content itself.
- Lee