Newsletter
Hi-Point Showdown - Issue 2/4 - March 2021
Seized domains, leaked ATF docs, trailer park shootouts, hypnotizing prisoners, new words in the dictionary, and more!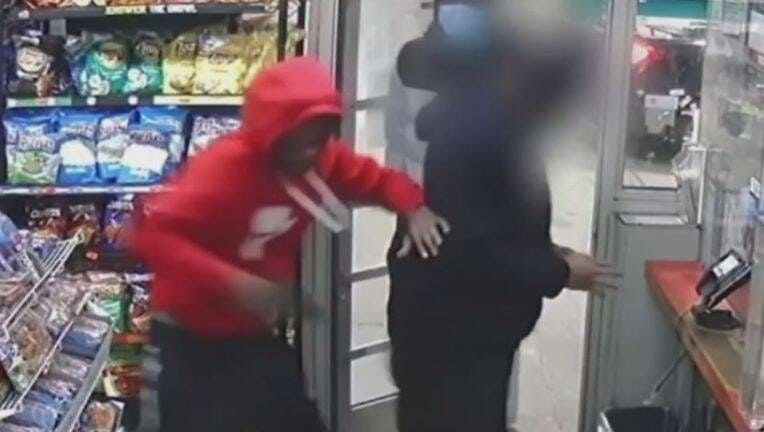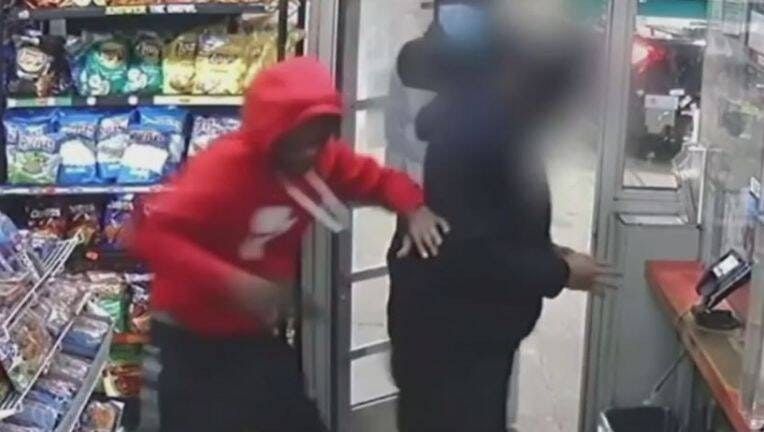 In 3D Printing & DIY: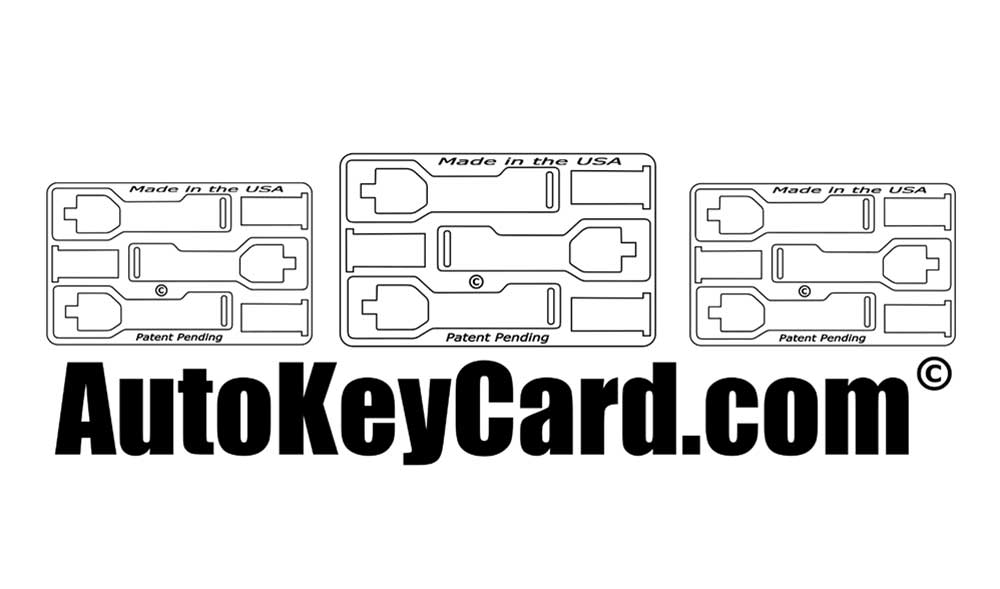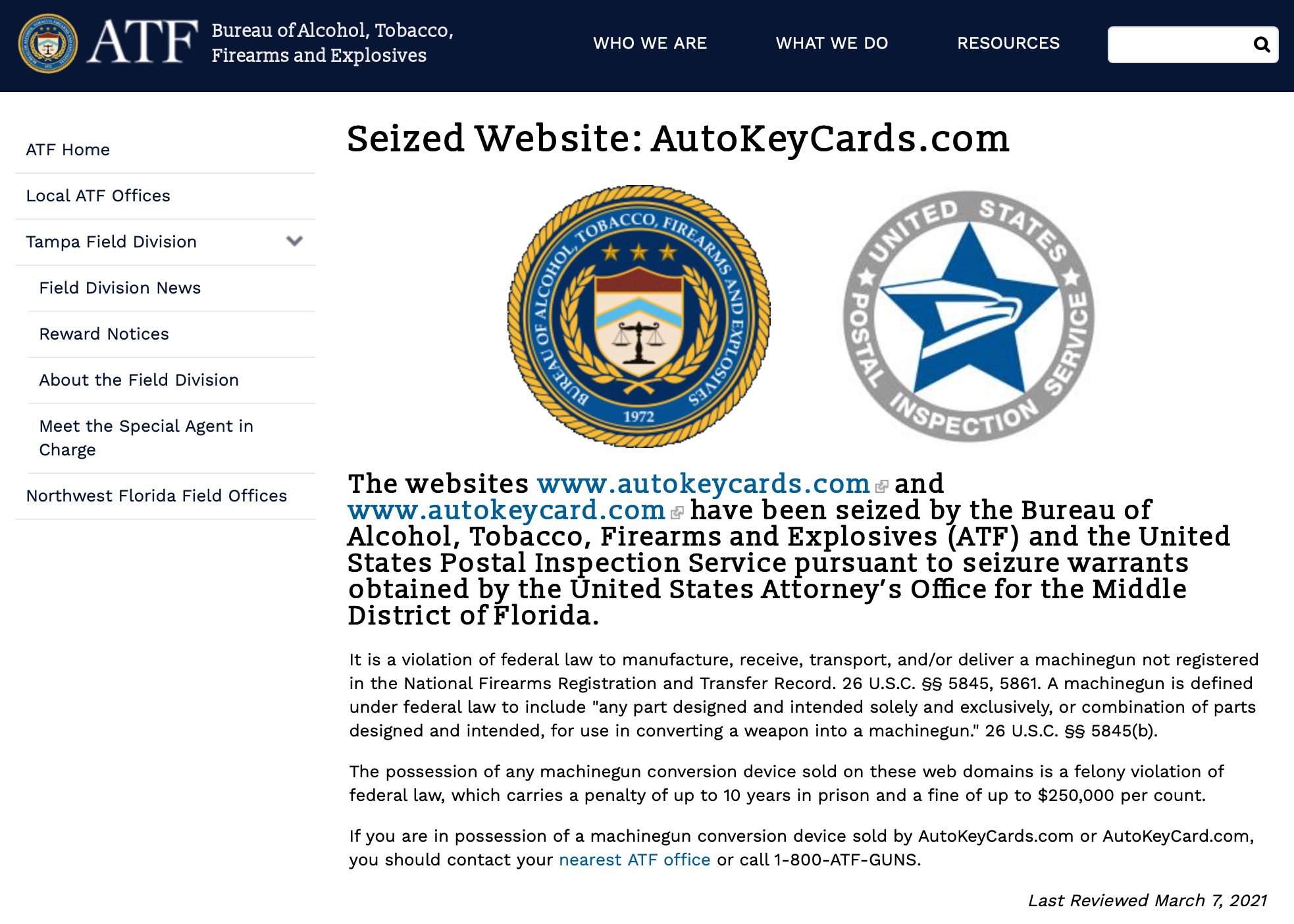 If this is your first time here, it's a good time to subscribe!
---
In Guns:
Gunpowder smoke permeated the air when the first Hiawatha officer, Chad Breidinger, arrived on the scene. His initial impression was that of complete chaos. He found four male subjects suffering from gunshots wounds lying within a matter of feet from each other at the intersection of Sunset Lane and Wright Drive.

-Linn County Attorney's report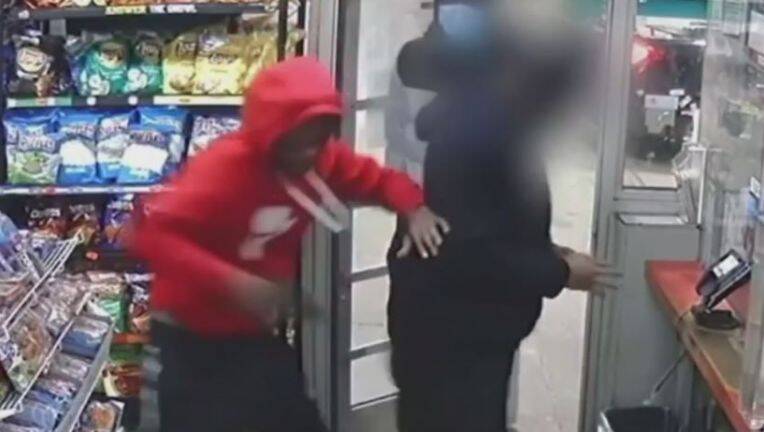 Taurus has announced an optics ready version of the G3 and G3C, called the "TORO" (Taurus Optics Ready Option). I guarantee that everything you see from major firearm publications (which are always bought and paid for) will be positive — but don't fall for it and don't buy the gun.
If you're going to buy a Taurus G3C and a micro red dot to sit on top of it, just use the money to buy a quality handgun with traditional sights instead. A secret to all gun publications is that they're funded in part by gun companies, co-op dollars, buy-group dollars. I know this because I [redacted] in the [redacted] industry.
You're going to pay probably $500-$700 for a TORO with optic. Use the money instead on a Glock 19, 43X, 48, Sig P365, Walther PPS M2, or S&W Shield. [Here…]
---
In Politics:
The House passed the Bipartisan Background Checks Act of 2021, requiring a background check for all firearm sales or transfers, and not just ones taking place from firearms dealers. This would mean that before you do any trading or selling in a voluntary transaction of your personal property to your neighbors or friends, that you'd need to ask permission from the government first.
For instance: if you wanted to sell a rifle to a buddy, you'd have to conduct the transaction at a federally licensed gun dealer, and your friend would need to complete an ATF Form 4473, which is a permanent transaction record.
It's a roundabout way to create of a national firearms registry, and it further erodes the already dwindling second amendment.
This is one of those issues that normies are fine with because it sounds friendly and reasonable to the layman, but in all reality it's a very insidious bill with deeply negative implications. It's not likely that it will pass the Senate, but it's not anywhere close to impossible. [Here…]
---
In Related News: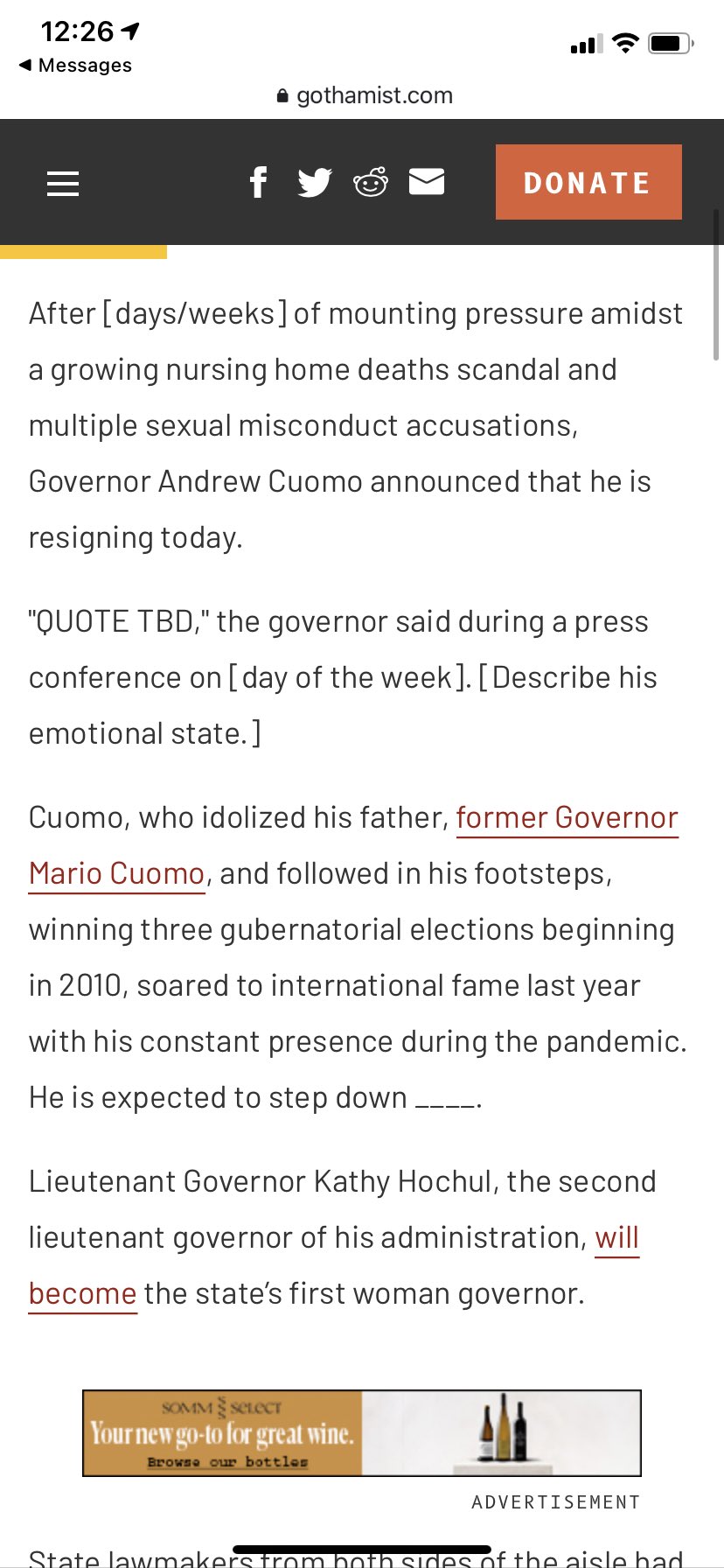 ---
Remember to visit En Bloc Press on:
---
Sometimes things go sideways. Remind someone that you care about them. Have a great weekend, everyone.
- Lee