Newsletter
New: Subscribers Can Now Collect Bitcoin Payments via BTCPay Server
Members can now send Bitcoin requests to friends, anonymously receive donations or tips, collect invoices from clients, capture payments, and more!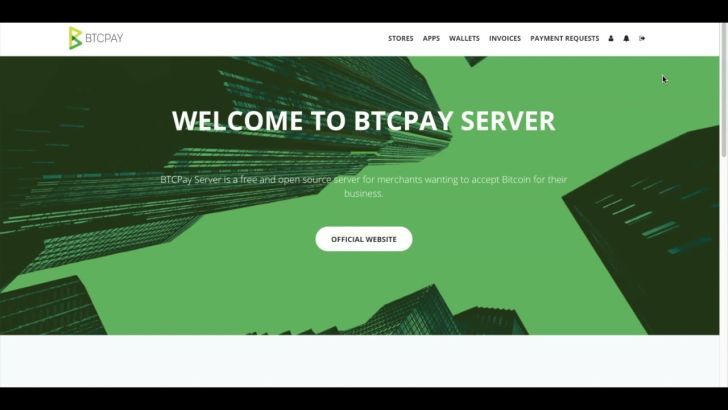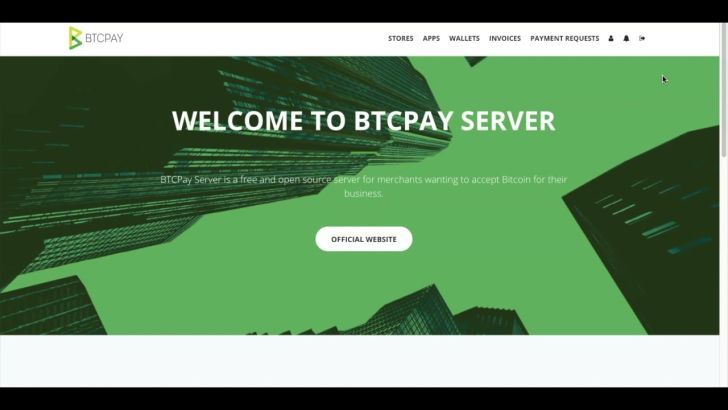 We're excited to announce that paid subscribers may now begin using the En Bloc Press BTCPay Server!
This means that community members can quickly and easily send Bitcoin requests to friends and family, anonymously receive donations or tips, collect invoices from clients, capture payments in WooCommerce, run crowd fund campaigns, or create their own e-commerce shop to sell their crafts, art, content, subscriptions, or whatever else, using just an e-mail address and Bitcoin wallet!
Let's take look around BTCPay Server and learn how to create your account and begin receiving bitcoin payments without relying on invasive "know your customer" platforms like CashApp or CoinBase.
Watch below:
Our goal here is to provide value to our subscribers, increase Bitcoin adoption, and  reduce reliance on KYC ("know your customer") services.
To gain access, subscribe to any paid membership. Membership starts at $6.99/mo and includes our Weekly Newsletter, discounts on merchandise, and now access to BTCPay:
Your sign-up confirmation e-mail will include a link to create your account on BTCPay Server and a coupon code for your merchandise discounts.
---
Finer Details
BTCPayServer is a cryptocurrency payments processor. Think of it bas a Bitcoin-focused version of services like PayPal, Venmo, Square, Stripe, or CashApp. It's open-source — which means the source code is visible to everyone (so there are no tricks) —  and relies on being self-hosted (so it's censor resistant).
En Bloc Press pays a cloud service to host a 'virtual machine,' which we use to run our BTCPay Server instance on. We use BTCPay to collect Bitcoin payments in our store, to send Bitcoin invoices, and collect donations.
Extending access to you, dear subscriber, shares this virtual machine and allows you to take advantage of the benefits of BTCPay, without having to deal with the hassle of learning about cloud hosting, command line tools, or DNS configuration.
Sign up today to get in on the fun!
---
Resources