The General's Auction - Issue #14 - 2022
This week's subscriber-only newsletter: a public/private partnership to malign the DIY firearms enthusiast, General Grant's revolvers go up for auction, and more...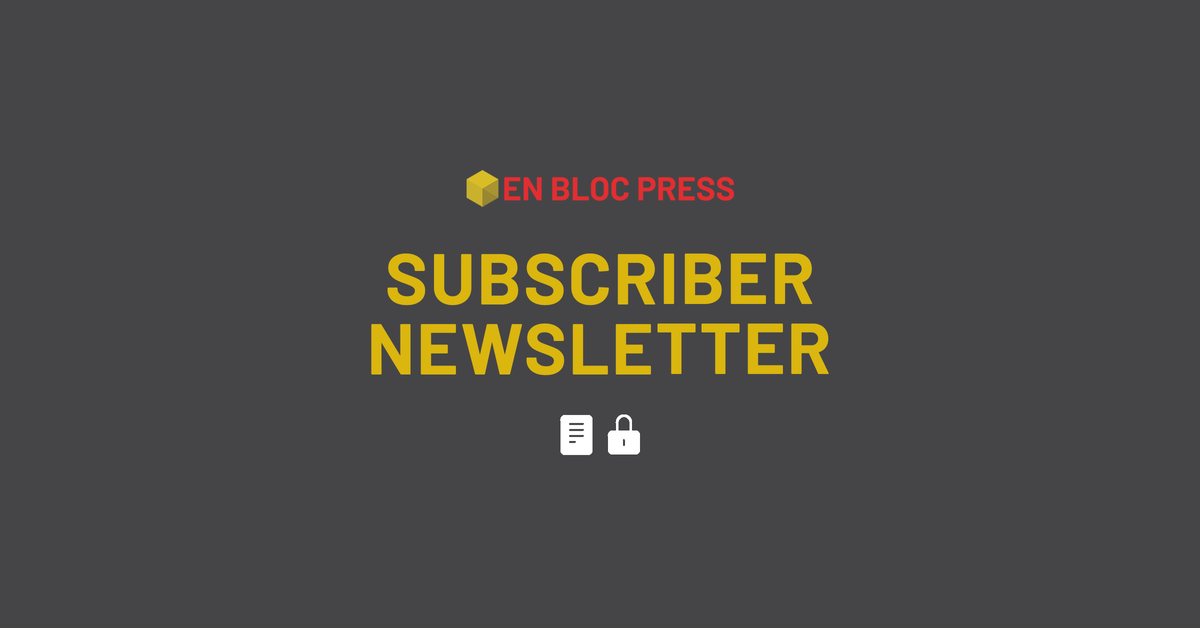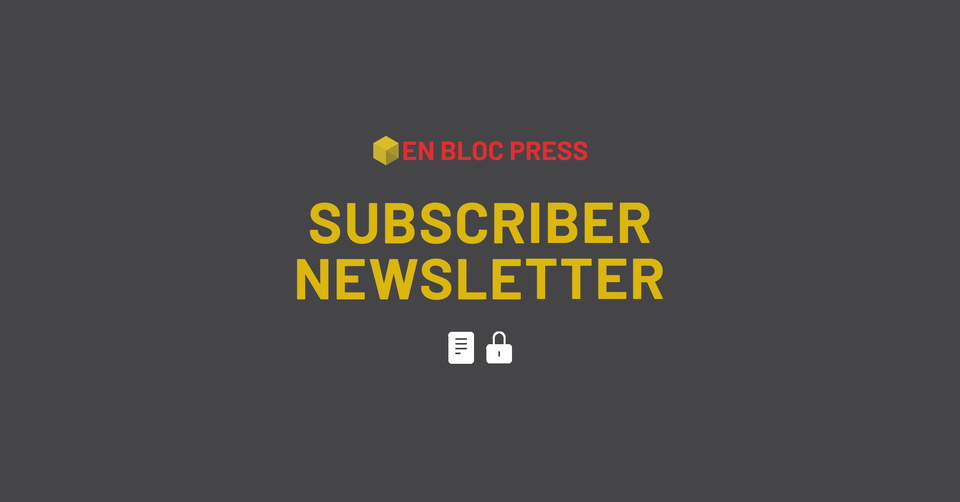 3D Printing & DIY
Public/Private Partnership
We're seeing yet another instance where the policy goals of a progressive administration are being advanced overtly through media coverage supporting the government's agenda.
In the last few days, both the New York Times and NBC have run stories about the dreaded ghost gun, and The White House released a statement about gun control, twice mentioning ghost guns as a target.
It's worth noting that NBC's ghost gun story ran the day before the WH press release, and then NYT batted cleanup two days later with their article; this was not all downstream of the WH.
According to a White House press release:
The Justice Department is taking regulatory action to rein in the proliferation of "ghost guns"—unserialized, homemade firearms that are difficult for law enforcement to trace.