Bad Breach - Issue #4 - 2022
The subscriber-only newsletter for the week of January 22nd, 2022.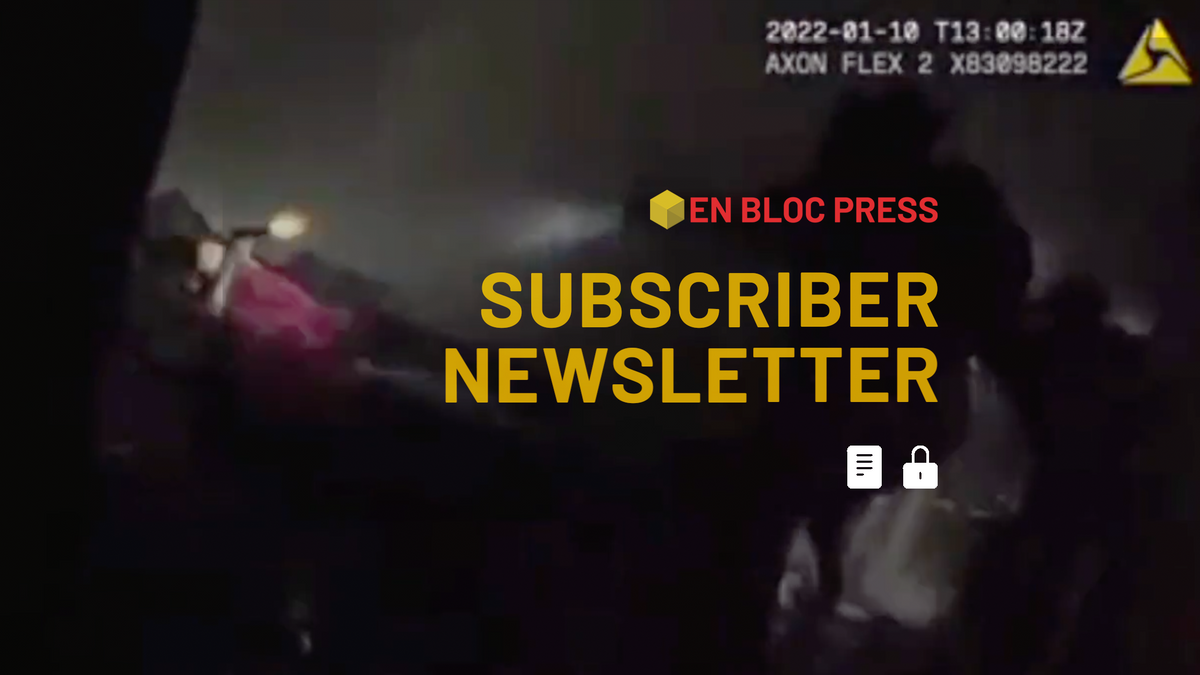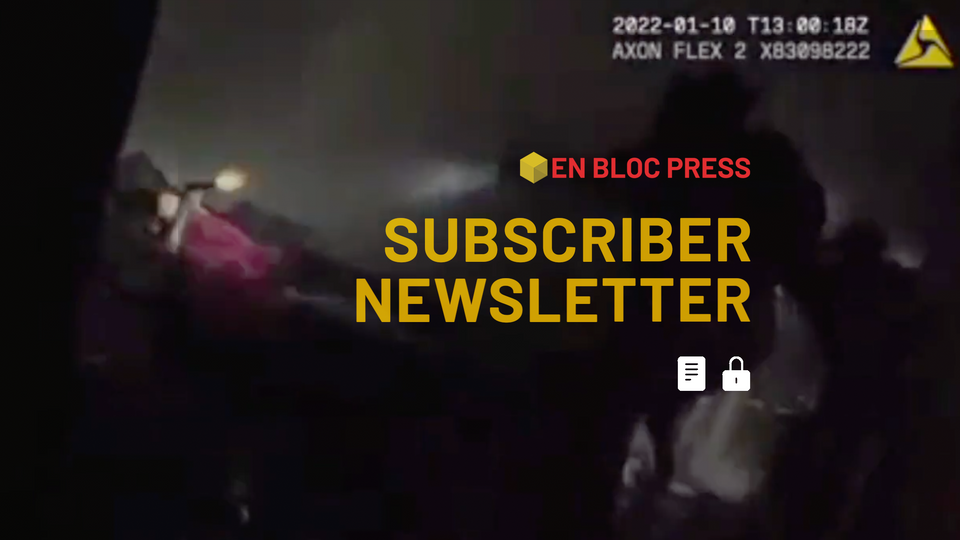 3D Printing & DIY
BOLO For
AWCY? will be releasing soon to the public both the CETME 2077 (teaser vid here) and GU37 37mm projectile launcher. The launcher should go live on Monday, so keep an eye out on the AWCY Odysee page. You can pre-order parts kits [Here].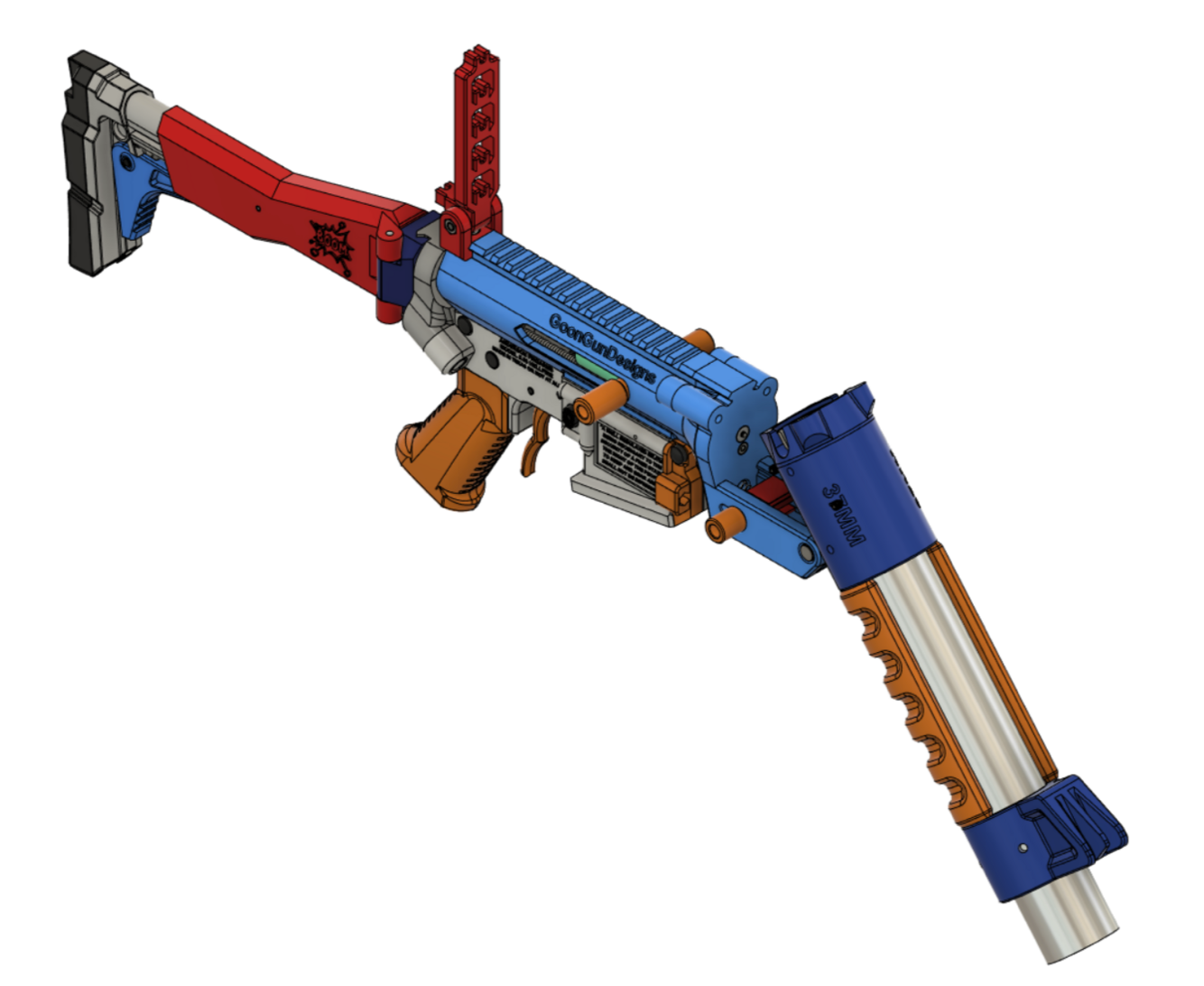 Your Welcome
Cody Wilson was a guest on Michael Malice's Your Welcome this week. I normally wouldn't plug Malice, but I'll make an exception for a CRW interview:
3D NVG's
There's a functional prototype of 3D / DIY night vision that's now available. Dubbed the PVS-69, you can download it from Thingiverse [Here]. To my awareness, there isn't a build manual or any serious documentation right now, but it's in the works. There's a list of what you'll need to make it work in the download description. It seems to basically run off of inexpensive low-light drone-style FPV cameras like these.
Mag Holsters
FFFTech's improved mag holsters are available. These look like a nice practical model that would save you some real $$$. Magazine holsters are expensive, and these 3D printed versions are not. Grab the AR mag holster [Here] or the Glock mag holster [Here].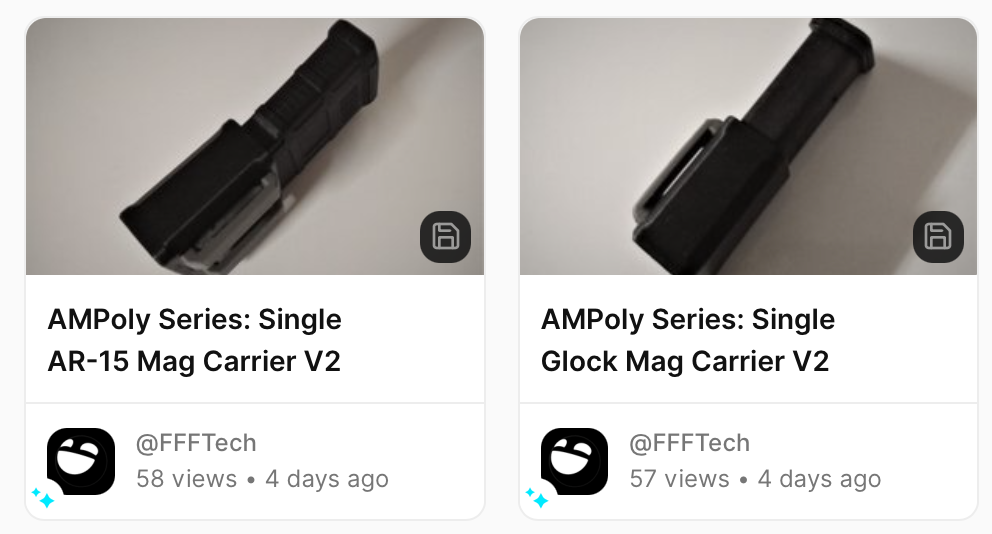 GOA racks up a win
Gun Owners of America (GOA) was able to reverse Philadelphia's city-wide ban on 3D printing and kit gun builds. [Here]
"the Court of Common Pleas of Philadelphia County issued a preliminary injunction against the City of Philadelphia, halting the City's enforcement of its recently enacted ordinances banning the making of homemade firearms and the use of 3D printers to make guns and gun parts"
Ancient Californian weighs in
On the heels of GOA's win, noted anti-gunner, congresswoman, and likely unwitting Chinese asset Dianne Feinstein called on the US Conference of Mayors (USCM) to ban ghost guns and related components at the local level. The tactic of de facto bans at the city level has found a measure of success, unfortunately. Laws banning scary ghost guns are easy to pass in a city council but expensive and time-consuming to overturn in court. [Here]