New Launchers, New Silencers - Issue #40 - 2022
The subscriber-only Newsletter for the week of October 15th, 2022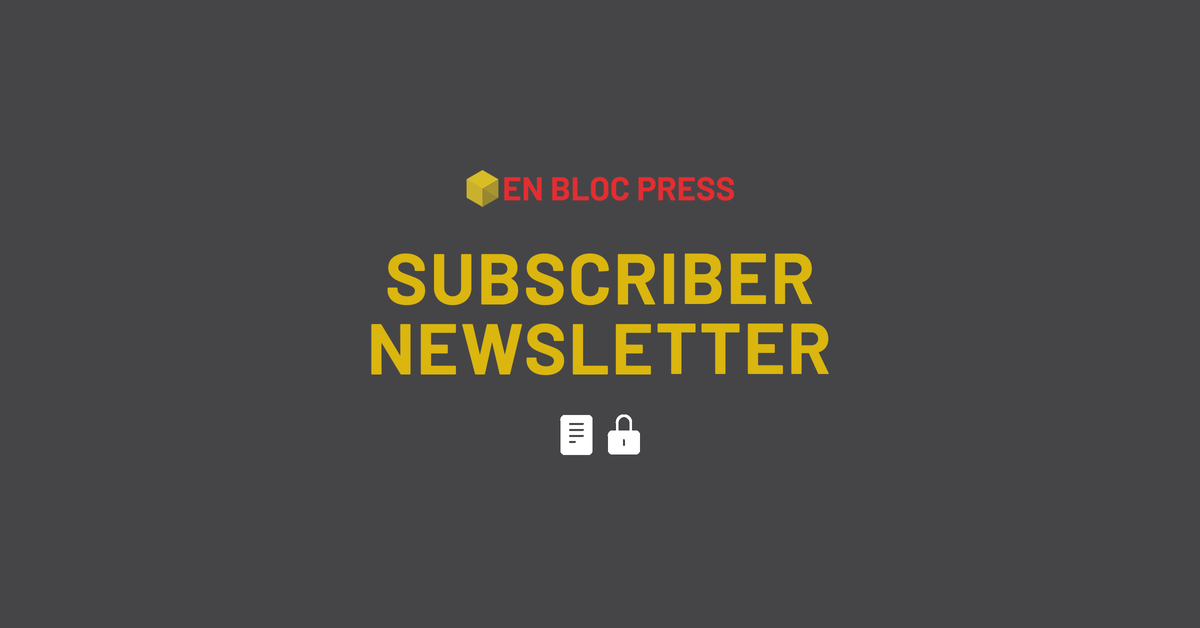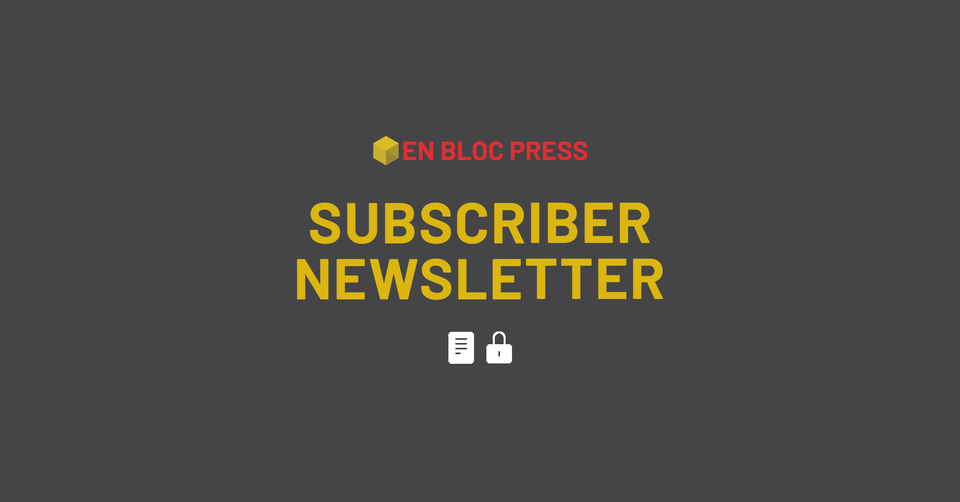 💬
Good morning, friends. It's Saturday, October 15th, 2022, and we're looking at some new 'signaling devices' from AWCY?, a new Patreon-style model from Odysee, a federal judge who says 'No serial number? No problem!', the Biden economy, fishing for garbage, and more...
3D Printing & DIY
Good News for 3D Designers
Odysee is in the early stages of rolling out a subscription model similar to Patreon. It looks like this is a better deal for creators than Patreon (Patreon keeps 8%-15% of sales after fees and credit card processing) and Odysee is of course much less restrictive about the content they allow on their platform.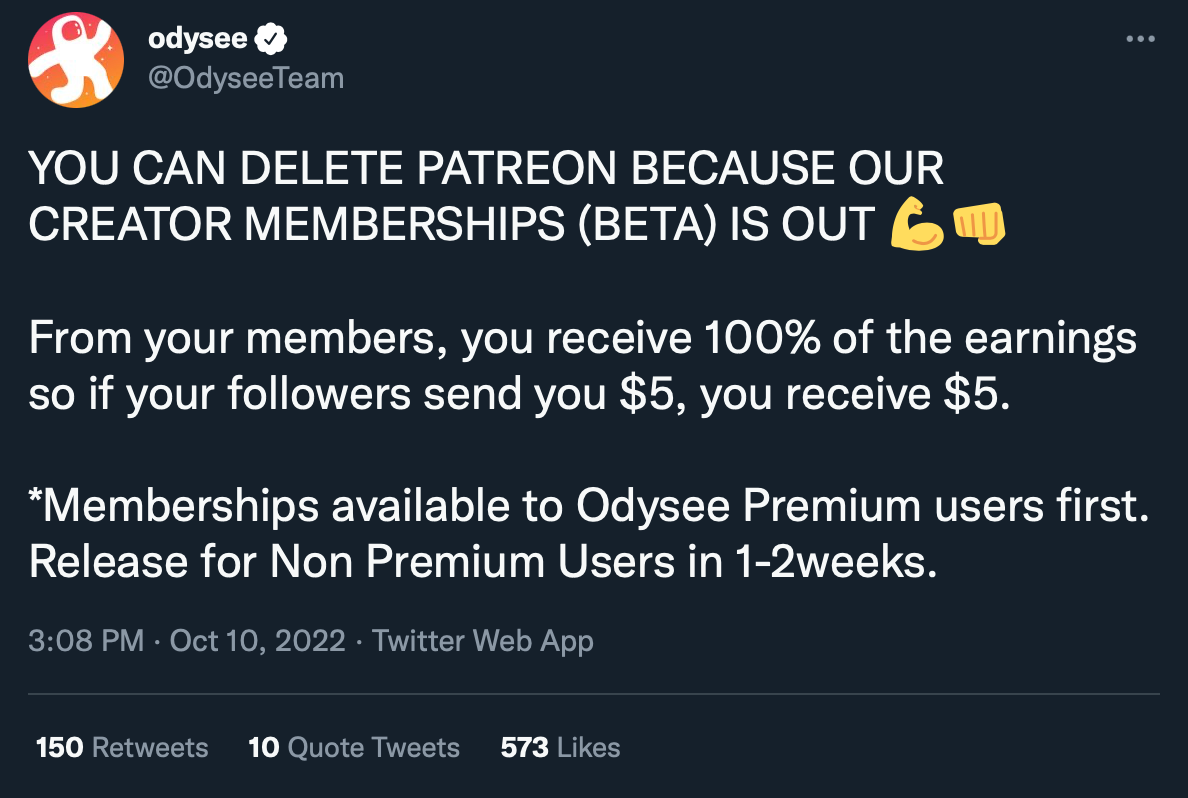 Odysee has been a friend of the 3D printing community, and a large number of designers host their files on the pro-free speech platform.
At face value, I think it's a good thing for Odysee to launch this. It has the potential to help out a lot of content creators who are blackballed by YouTube; especially 3D gun designers.
However, even Odysee still relies on USD and credit card processing, which means it has the same attack surface as anything comparable. Payment processors control the world of digital finance, and my fear is that inevitably Odysee will fall victim to the same attack patterns as any other platform. Hopefully, Odysee can pull this off for a while before the inevitable arrival of some NGO claiming that Odysee supports [Bad Thing] and pressures Visa and MasterCard to cut things off.
Bitcoin does not lend itself to a recurring payment system very well. But whoever figures out how to divorce global finance from direct-to-creator subscription models with non-KYC digital cash will change the course of history (and I don't think that's an exaggeration).
Three from AWCY?
AWCY? released three new packages this week. The scARpup, B.A.L.L.S., and Sm.A.L.L.S.
Launchers
The B.A.L.L.S. (Big Ass Lightweight Launcher System) is a 37mm pump action signaling device brought to you by Danny Meatball. The Sm.A.L.L.S. (Smaller Alternative Lightweight Launcher System) is virtually identical, except scaled down to 26.5mm, from the same dev.
Download the Sm. A.L.L.S. [Here] and the B.A.L.L.S. [Here].
It's worth a look over at developer Danny Meatball's Instagram page to see some videos of how the pump action works and the homebrew projectiles for this concept. Find him on IG at @danny.meatball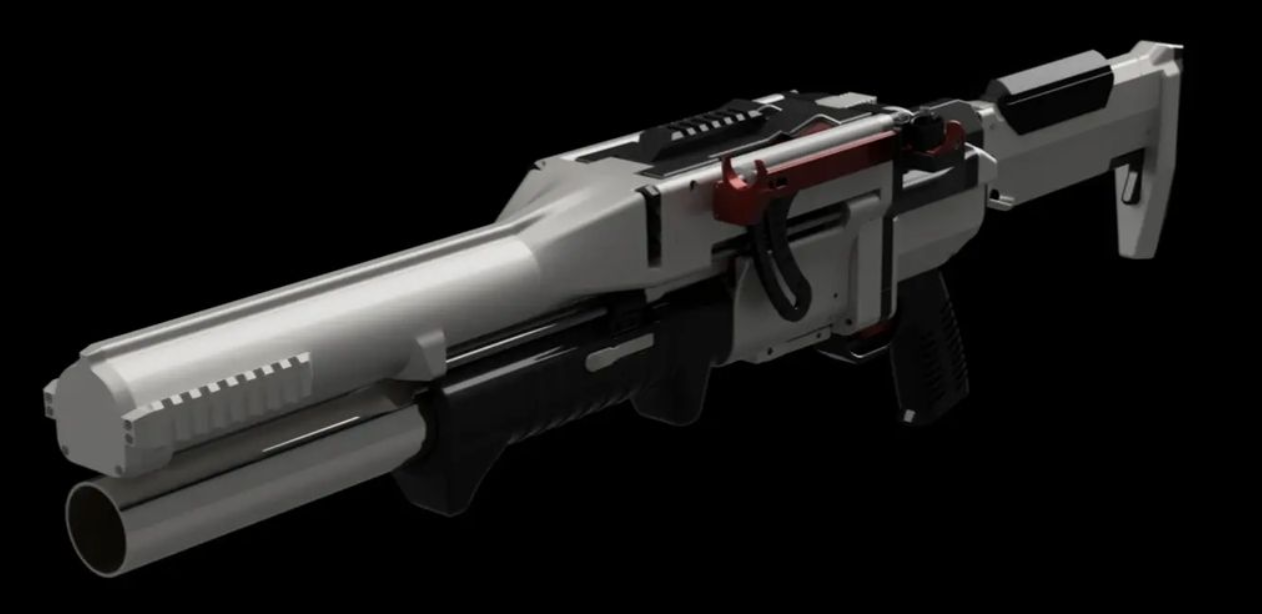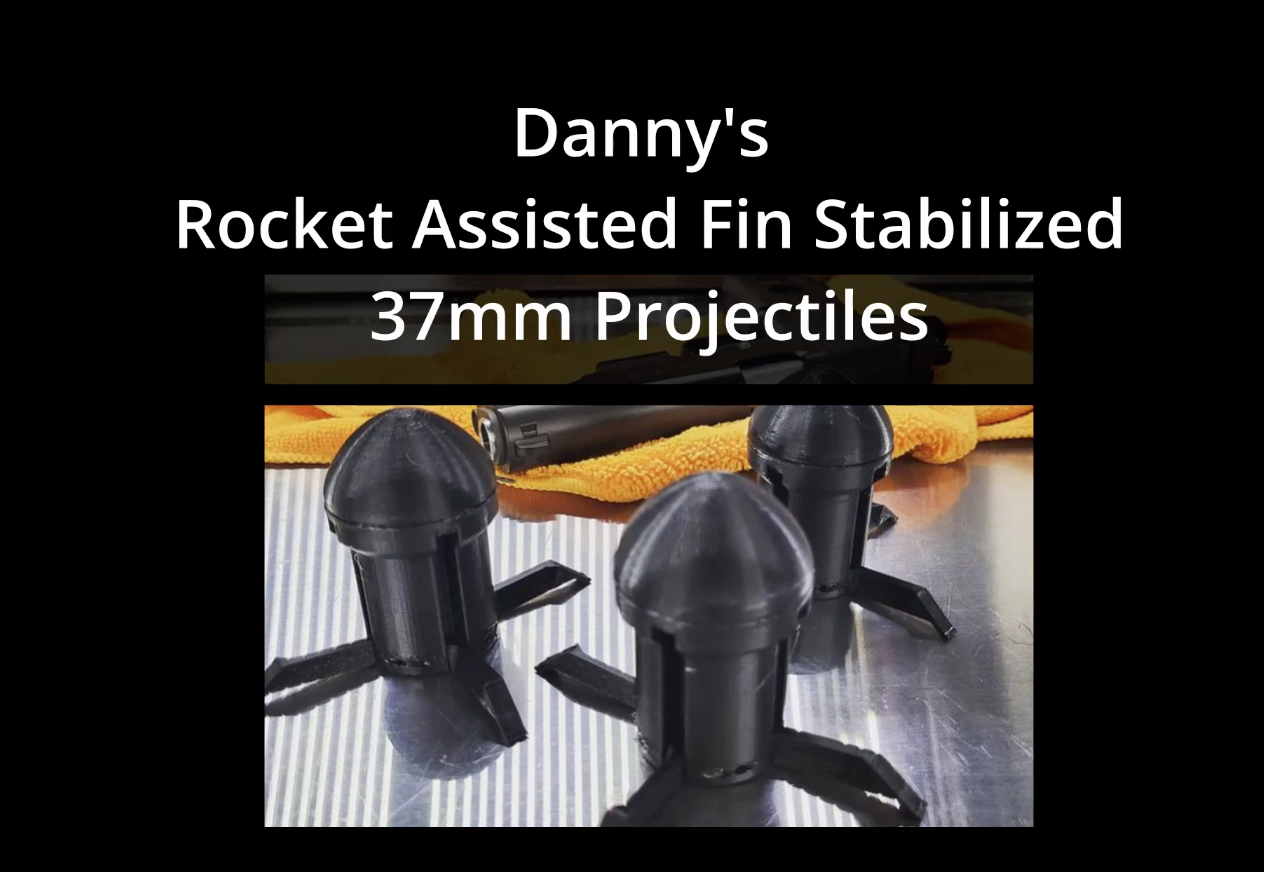 ScARpup
The scARpup is a "total bullpup conversion system for the ScARpion 22LR rifle." The hardware kit for this build can be found on DB Firearms for under $50.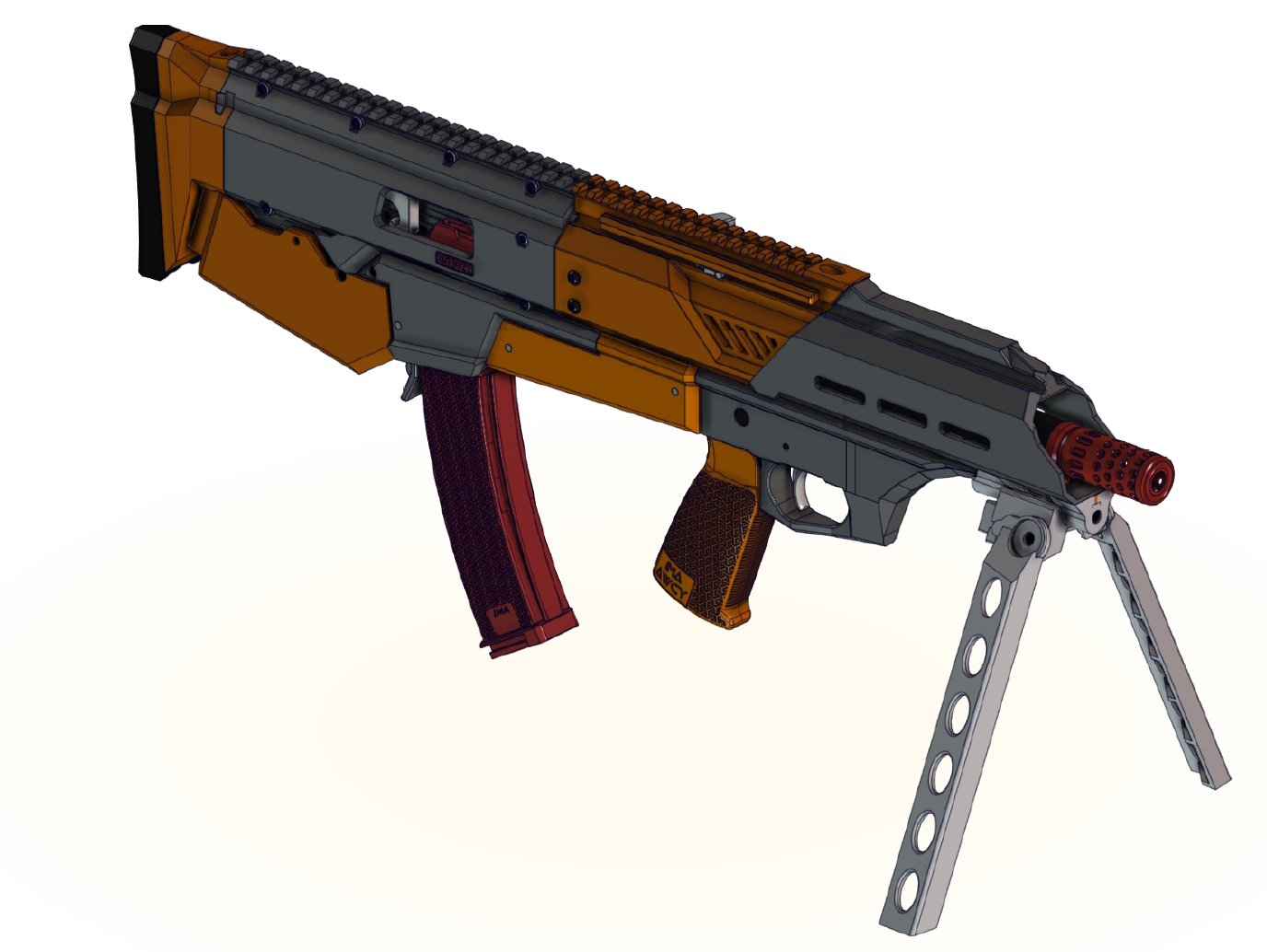 Guns
New Silencers from Daniel Defense
Daniel Defense announced yesterday a new series of suppressors. Daniel Soundguard cans come from a joint effort with KGM and claim to all but eliminate muzzle flash. The Titanium SKU comes in at under one pound, and the designs focus on not over-gassing the shooter.
Daniel SoundGuard Suppressors Powered by KGM provide multiple benefits to the user, with an emphasis on backpressure reduction. "Through years of working with multiple military/law enforcement agencies – as well as consumers – our team pinpointed specific criteria for this family of suppressors," said Marty Daniel, President and CEO. "In addition to the obvious, sound reduction, limiting the amount of toxic gasses, reducing muzzle flash and accuracy were all critical."
You'll recall that Sig's new suppressor for the NGSW-R also greatly reduces gas to the shooter. My guess is that a focus on shooter safety in terms of gas blowback will become an industry trend.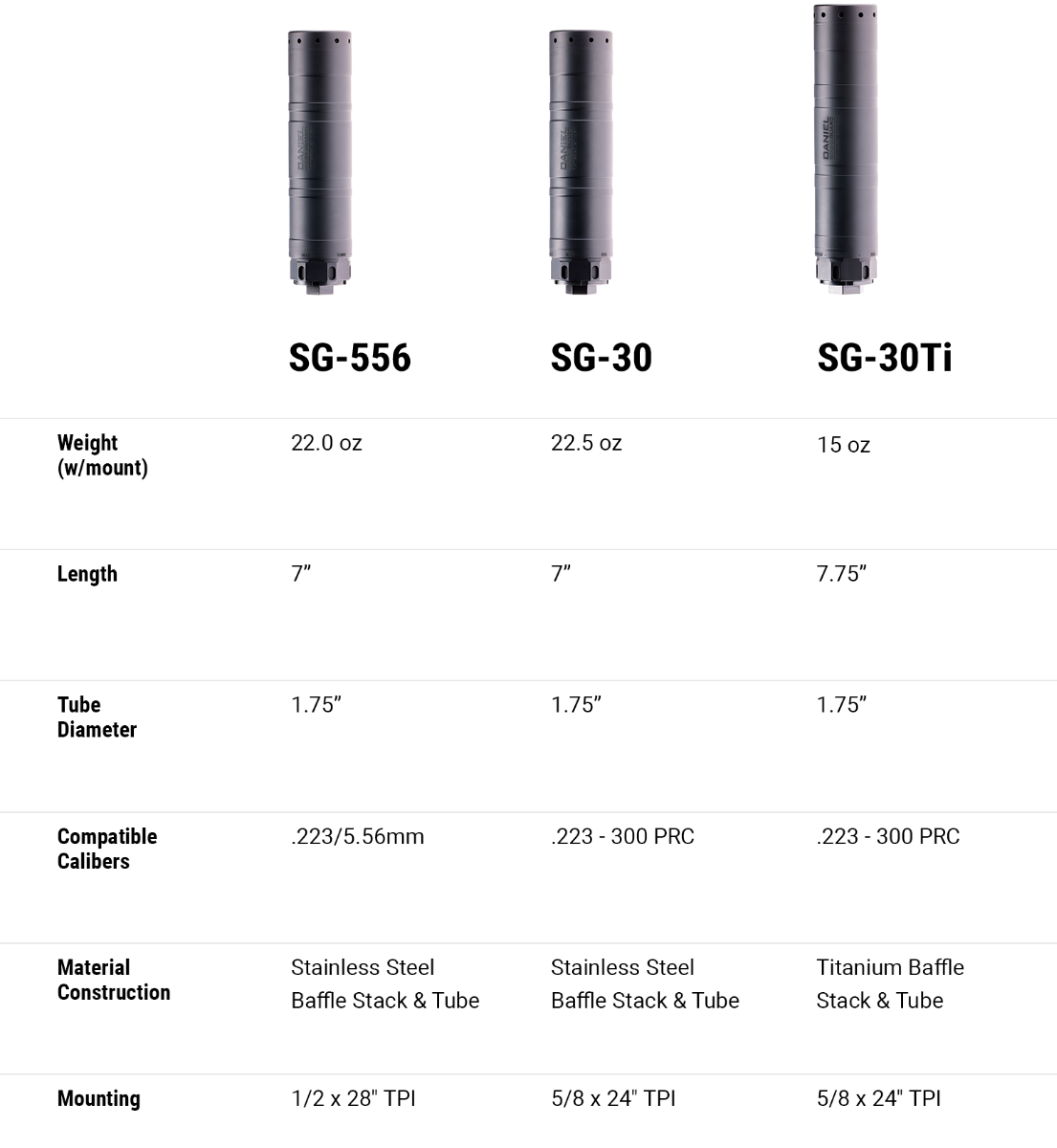 Read More:
Serial Numbers? No thanks.
A federal judge has ruled that guns with their serial numbers removed are still constitutionally protected firearms that can be lawfully possessed unless otherwise prohibited. In U.S. v. Price (full text here), Judge Joseph Goodwin takes the position that: