Bad Beats - Issue #5 - 2022
The subscriber-only newsletter for the week of January 29th, 2022.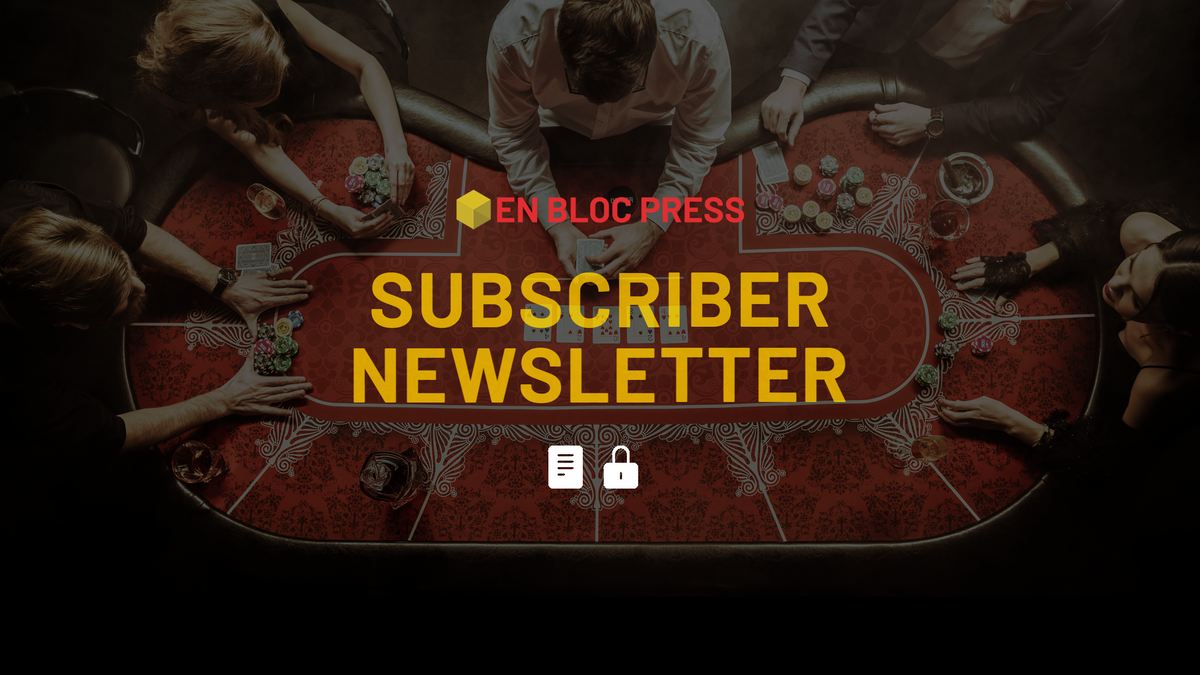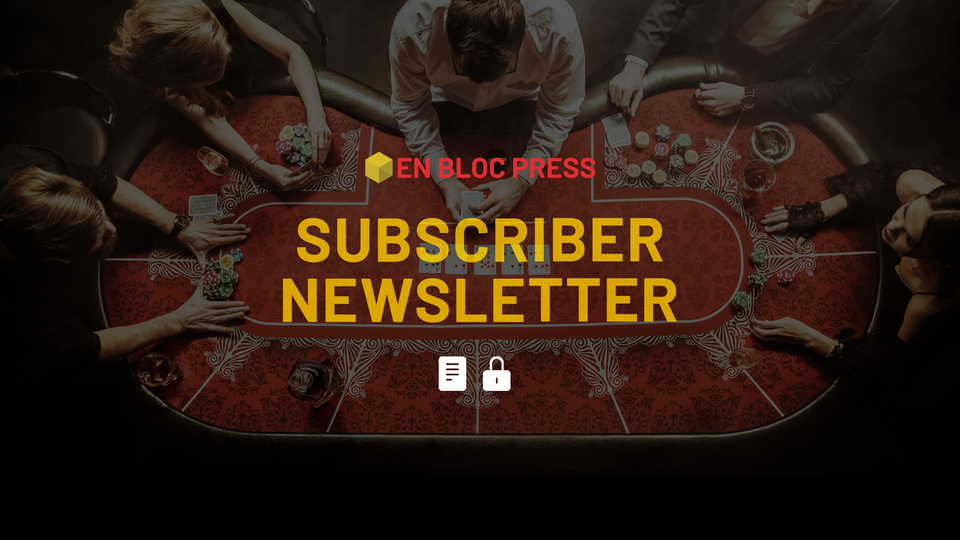 3D Printing & DIY
The Right to Choose
The Gatalog this week released "The Choosy Express," which is an updated version of the Yankee Boogle sear. From the documentation:
This product is a modified version of the Yankee Boogle to have select fire functionality without modifying the receiver or FCG. It is designed to function with Milspec pattern AR lower receivers and FCGs, and M16 cut BCGs. The Choosy Express does not fit with lowered shelf lower receivers nor M16 FCGs.
The download includes the sear and three choices for safety selector switches. They're different styles, and you can pick your favorite. This design looks like a great way to make your mil-spec AR-15 into a select-fire variant *cough* if you're an 07 FFL with a SOT. You can check it out [Here].
Are we thumping yet?
AWCY? releases the 37mm GU-37 projectile launcher. This is a complete launcher that sits onto a standard AR-pattern lower receiver. Perfect for all your signaling device launching needs. Check the video [Here] and get the download file [Here]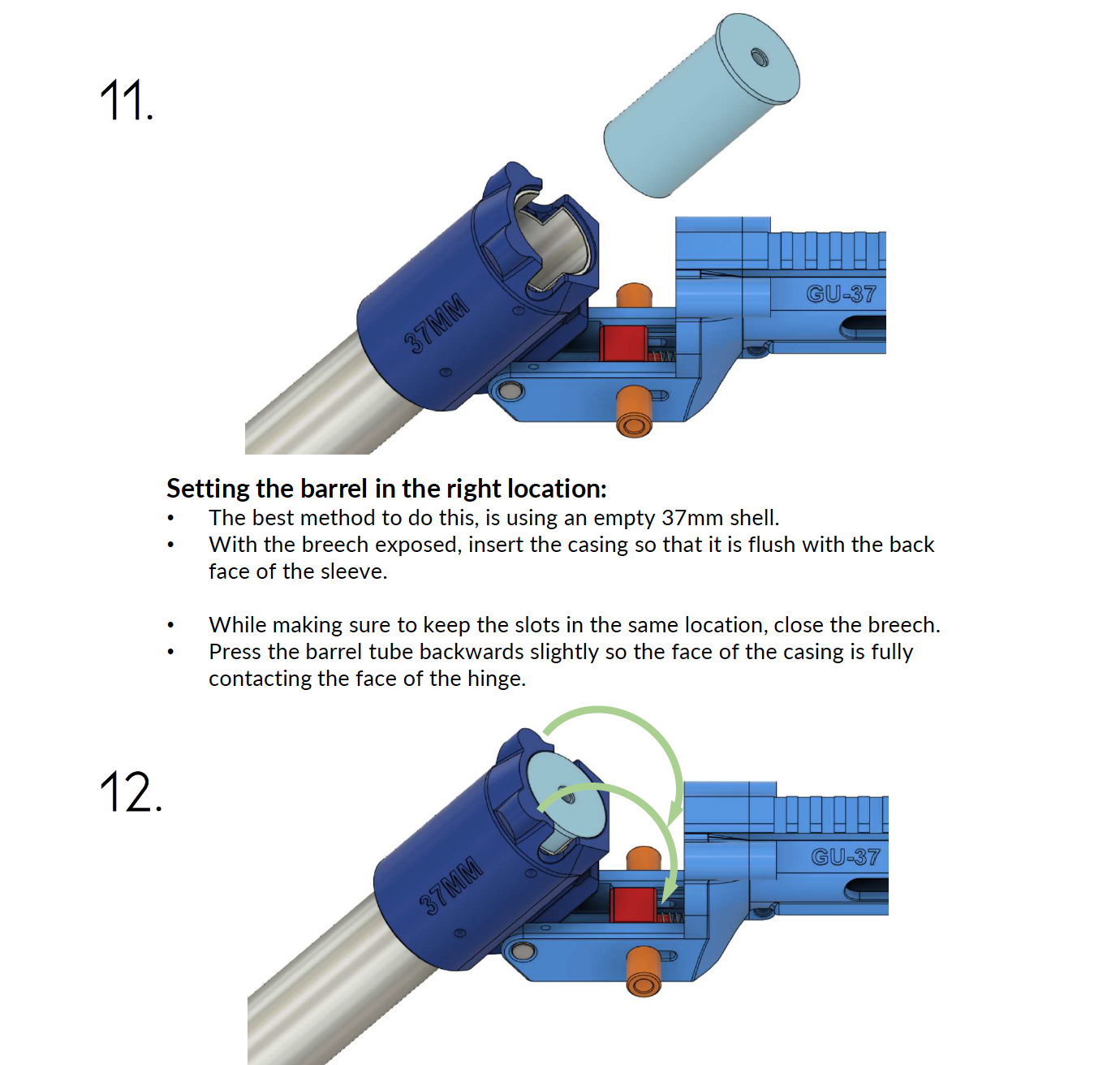 As you've come to expect, the build instructions and documentation for the GU-37 are detailed and make beautiful use of exceptionally high-quality technical graphics. Daikon Defense is the lead on the guide and sells GU-37 parts kits [Here] (no affiliation).
FFFTech was here
Fans of WWII history will appreciate the Kilroy 1911 grips now available from FFFTech, which feature the famous 'Killroy' graffiti of U.S. soldiers in days gone by. Grab the files [Here].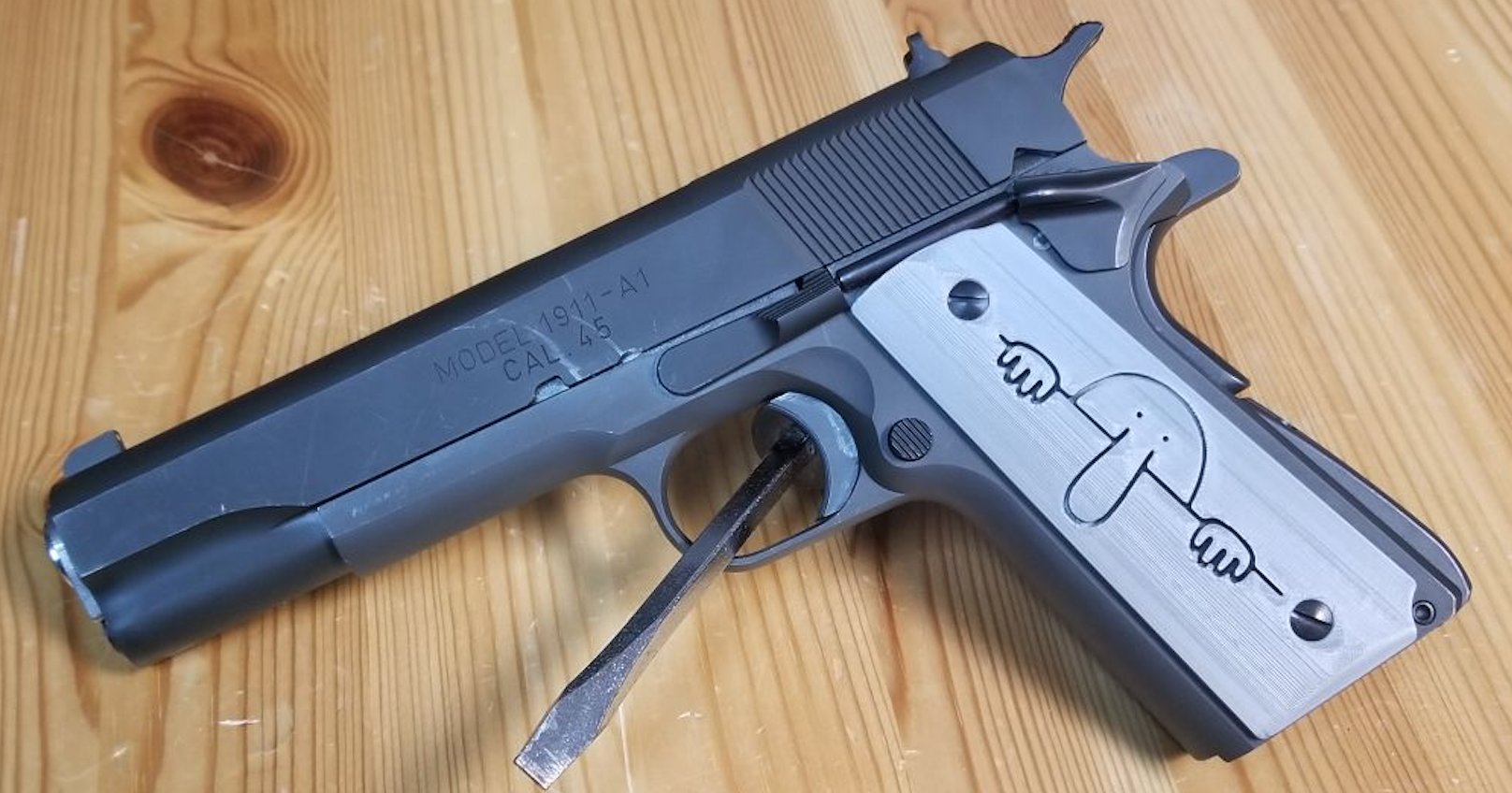 Spaghetti Blaster
There's a beta group running for the 3D printed Beretta M92FS frame by @geraldkatz9!
I'm a big fan of the aesthetic of the Beretta M9, and I'm eager to see how this turns out. Right now, this frame is for Beretta parts only. No Taurus PT92 yet. If you're interested in being a beta tester, see [This].
3D help stream
The 3D Print General and Vinh Nguyen will be offering a 'Help me' Q&A session on Thursday, February 3rd. If you have questions or need pointers on improving your prints, send in your print pics and questions! This is cool of these two to offer their time on this type of thing. Props.
---
Guns
Looking Ahead
Allow me to share a little about what I think the coming year will bring for the gun industry.