Fifth Circuit Grants Injunction on Biden Pistol Brace Ban
The Biden pistol brace ban takes a hit as the Fifth Circuit grants an injunction in Mock v Garland. ATF overreach may finally be put in check...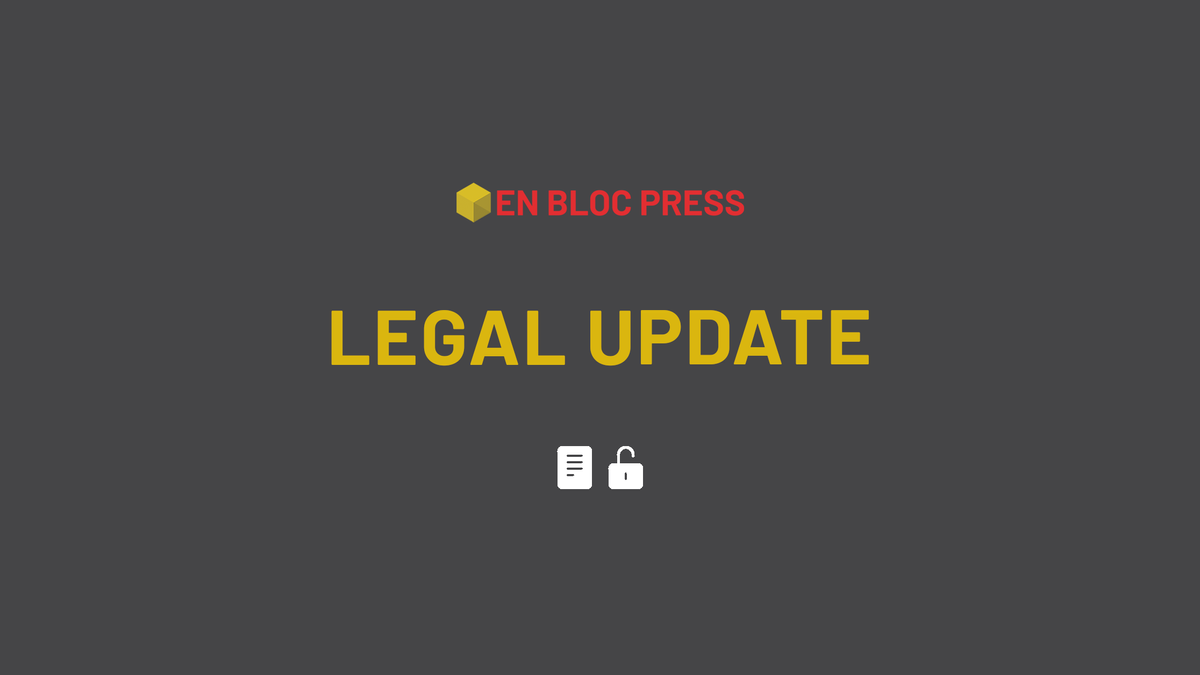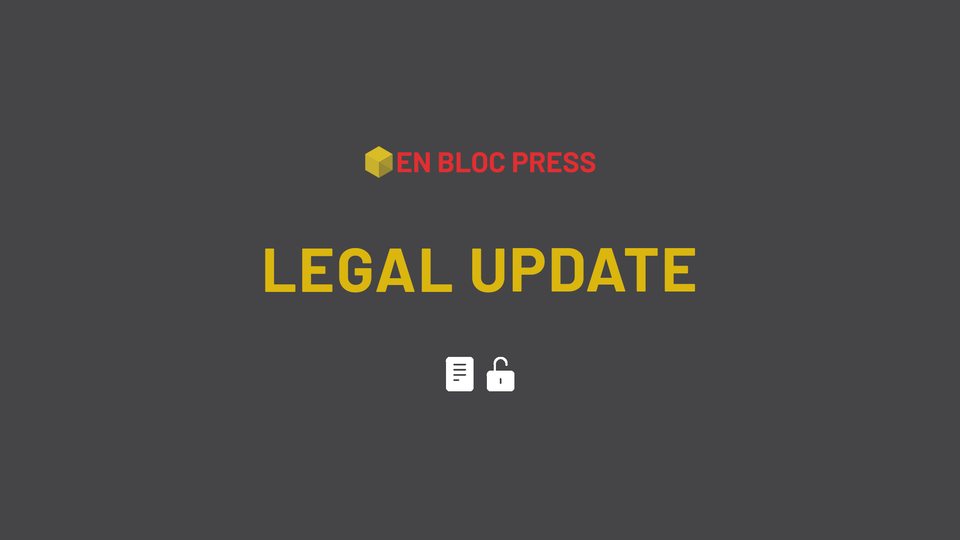 En Bloc Press – Earlier today, a three-judge panel of the United States Court of Appeals for the Fifth Circuit granted a preliminary injunction pending appeal to the plaintiffs in Mock v. Garland. This case seeks to overturn the Biden ATF's Final Rule 2021R-08F, which magically turns brace-equipped firearms into short-barreled rifles and 'requires' the public to either register their firearms under the purview of the National Firearms Act or permanently remove their pistol braces.
---
The good news: a preliminary injunction likely indicates that the court believes ATF is ultimately going to lose on this issue. It also means the Biden pistol brace ban is (for now) unenforceable "as to the Plaintiffs in this case."
William Mock, Christopher Lewis, Firearms Policy Coalition, and Maxim Defense are all plaintiffs in this case. Does this injunction mean that Firearms Policy Coalition members and Maxim Defense customers are safe from the pistol brace ban? That's unclear. I've seen speculation, but nothing is firm. We should know soon – FPC is asking the court for clarification, hopefully expanding the injunction's scope.
The bad news: unless the court specifies otherwise, nothing has changed for you, me, or the millions of others affected by the pistol brace law. At least not yet. Today is just a first step.
---
Subscribe to En Bloc Press
Join the free mailing list
---
Overall, this may be a good sign. The Fifth Circuit's decision today suggests there might be a broader, more definitive ruling in the future that is favorable to gun owners. For instance, this preliminary injunction might set the stage for a Gun Owners of America victory in their own case against the pistol brace ban being litigated in another jurisdiction.
So, does this news mean that we are in the clear? No. But is it a step in the right direction? Yeah. And it looks like this one is coming down to the wire; the ATF's "grace period" ends on the 31st of this month.

- Lee
View today's ruling from the Fifth Circuit here:
Read More: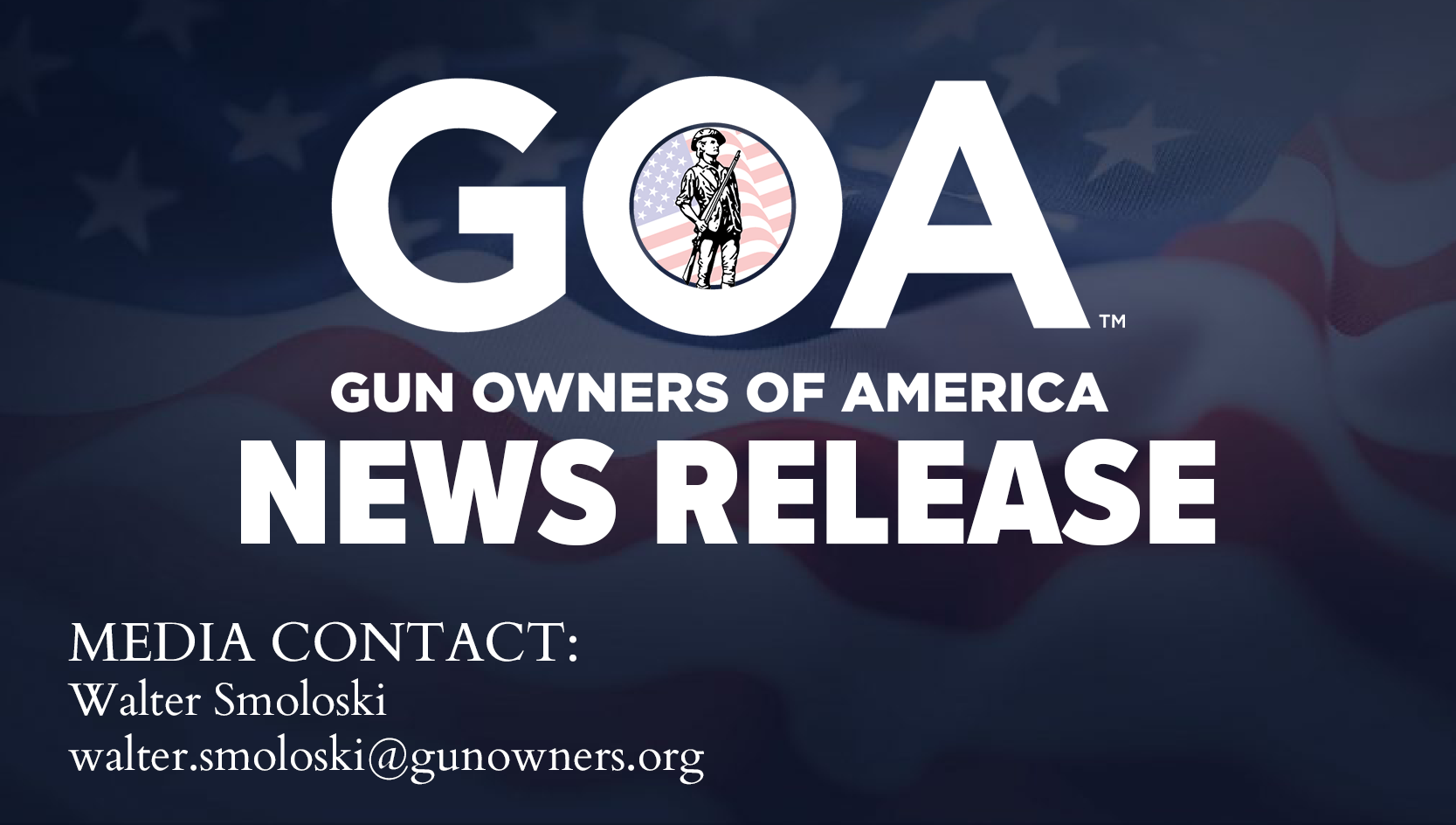 ---
---