Twitter: Tucker Carlson Thread
Web backup of a Twitter thread about Tucker Carlson's position downstream of dissident right-wing thought.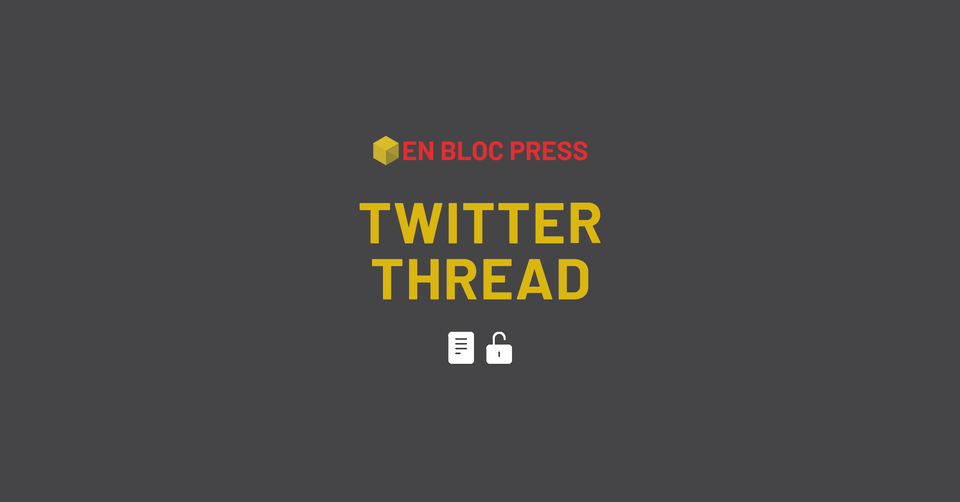 🧵
For the sake of posterity I'm duplicating here a Twitter thread I posted on May 15th, 2022. This is an adaptation of the text and screenshots of the thread. The link to the original thread is [
Here
] but this will likely stop working due to my inevitable suspension or padlock or deletion.
When ppl tweet, "this is Tucker Carlson's fault," or "Blame FOX!" it's actually an interesting tell offering insight to the progressive worldview. Right-wing thought is upstream of Tucker. For the left, it's the inverse. Normie left thought, broadly, is *downstream* of media.  1/
When Tucker runs segments about eating raw eggs, sunning your balls, great replacement theory, immigration, housing and food costs, etc., these conversations have already been had on the job sites, in Telegram, in RW GC's. It doesn't really instruct anyone's thinking though. 2/
Tucker's writers and producers are already posting as frogs and anons. Sometimes they even get busted 3/: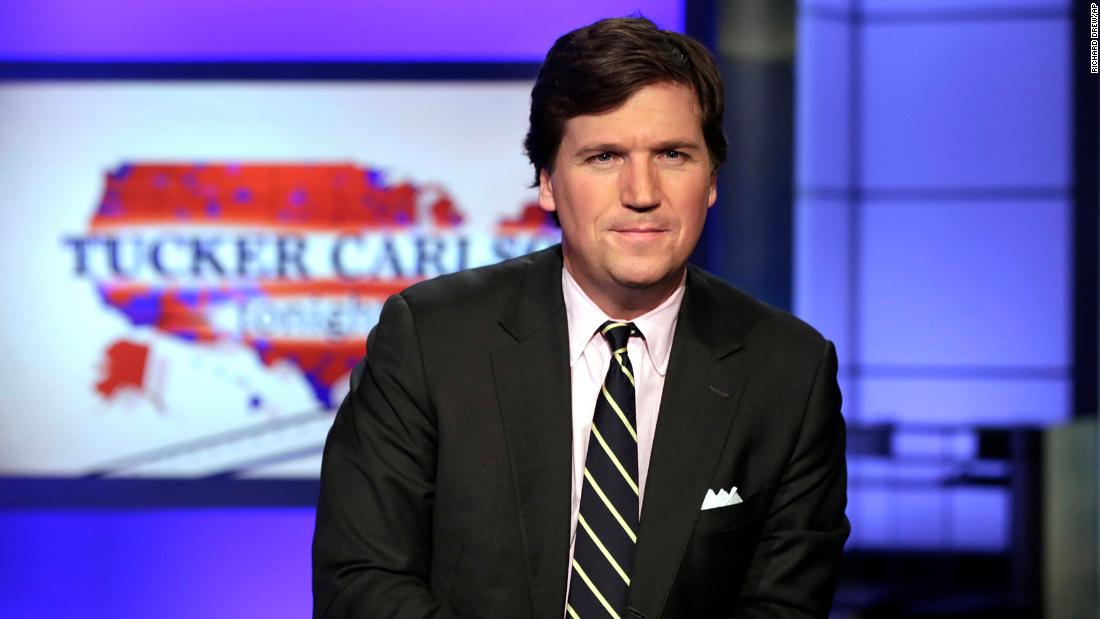 Being on Tucker isn't for new ideas. It's for ideas that have become popular and have now "made it" amongst the right-wing take economy. Every guy on earth who swings a hammer for work knows about great replacement. Seeing it on Tucker is simply about vindication. 4/
This is also why Tucker crushes everyone in ratings. The first rule of storytelling is to make your listener care; Tucker talks about the things that his people already care about. Too easy. 5/
Conversely, when Maddow (or whomever) explains that Good People should care about trans kids being denied access to the "proper" locker rooms, most Dems only *start* caring about the topic at that moment. (And only from a regime-approved source.) 6/
This isn't absolute, and there are certainly left-wing thought leaders who sell wholesale Takes to prestige media for retail sale. But overall most libs seem to receive their media programming first, whereas Tucker farms pre-existing content from the online right. 7/
And to be extra clear here: I know there's a huge "underground" leftist online presence that beats the pundits to the punch. I'm mostly referring here to the normie, everyday IRL Democrats who fire up CNN or MSNBC when they get done with their daily spreadsheets. 8/
To the right, when the bluechecks start blaming mass shootings on Tucker, it's laughable. Carlson isn't inspiring anyone to believe in right-wing thought; we already believe it, it's a polished re-run. For a leftist, any one of them could be talked into ANYTHING by the media. 9/
If your first reaction is the disagree, remember that Democrats just sent $40B in rocket launchers and machine guns to guys wearing the same sonnenrad patches as the kid who yesterday shot a bunch of people in Buffalo. 10/
Left-wing ideology, like left-wing gender and hair color, is always changing, so it's a self-preservation mechanism to receive only programming from approved sources and to share only approved opinions. 11/
But as a result, this means that when a progressive says "This is Tucker Carlson's fault," what they really mean to say is, "the media could convince me to shoot up a grocery store, too." And of course they could. Just look at these people. 12/12.
---