Podcast: Hosting Your Own Platform - Issue #10 of 2023
The subscriber-only podcast episode for the week of Saturday, March 11th, 2023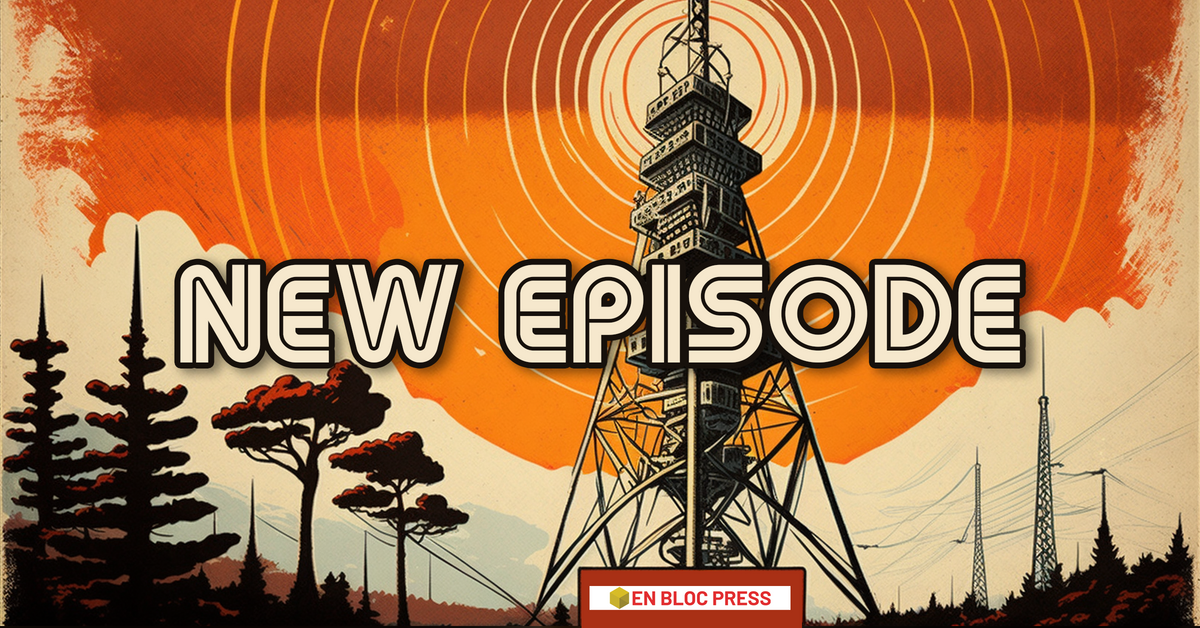 This week's episode answers a request for information about hosting one's own content platform. As YouTube, Patreon, Twitch, and other content services become increasingly fickle about what they will deplatform or demonetize, it's a better idea than ever to take matters into one's own hands.
---
Need help adding the RSS feed to your podcast app?
Your private RSS feed address was emailed when you signed up for your paid subscription. Search your email for a message from "Captivate.fm," and this email will have your private link in it. (Be sure to check your spam folder, too.) If you don't see the Captivate.FM email, reply to this email, or tag @en_bloc_press on Twitter, and we'll resend it. For further help, read the link below.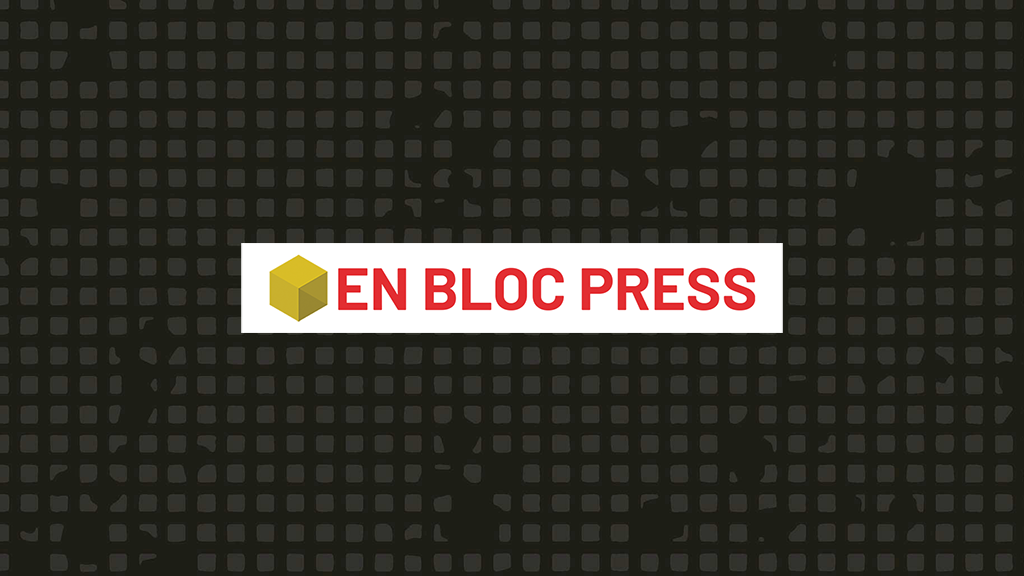 ---
I hope this episode was helpful and informative. Please email me any questions you have on this. I'll see everyone next time – have a great weekend!

-Lee
---